In Northern Nevada, we pride ourselves on our trucks. Whether you need your truck to be decked out for hauling tools and supplies or fitted for conquering the muddy trails of the Sierra outback. Here is a list of the top 8 custom car and truck accessories you should have in Reno and Carson City, NV.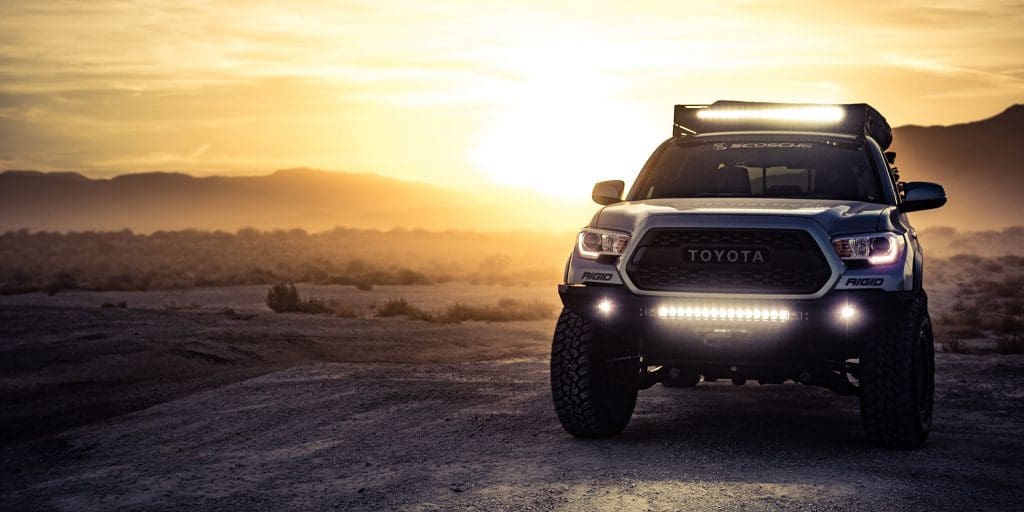 Paint Protection
If you use your truck to the fullest potential, then you probably get more than a little mud on it. Paint protection is the perfect Carson City truck accessory for someone who wants to wear their work without it leaving a mark.
Air Intake
Increase the performance of your truck with cold air intakes. This accessory allows dense, cold air to enter the engine. Because cold air is dense, the combustions it makes are larger and more powerful. More powerful combustion means a more powerful truck.
Exhausts Systems
Just like cold air intakes, performance exhausts provide power.  Normal factory exhausts are bent, meaning air and gas have a harder time escaping. Many aftermarket truck accessories are better constructed to allow much more air and gas to escape. Your truck will run better than ever before.
Running Boards
Your truck isn't complete without a pair of running boards. TSA Custom Car and Truck has a large inventory of running boards, including nerf, steps, and automatic folding boards. Make your life easier with the perfect running boards for you.
Driving/Fog Lamps
Keep those dark nights bright when traveling through Carson City and the Sierras with driving/fog lamps. We'll install them and make sure they will brighten up your drive.
Splash Guards
Your truck isn't ready for mudding without some splash guards. Keep your paint protected from rocks and gravel as you tear through the mud, and look good doing it too.
Custom Wheels
Half the fun about upgrading your truck is making it feel like your own. Custom accessories for cars and trucks like custom wheels are undoubtedly the first accessory all truck owners will upgrade. At TSA Custom Car and Truck, we carry a variety of tires and wheels at our Carson City shop. Our brands range from from American Eagle Wheel Corporation, Mickey Thompson, Large Rim Group, Fuel, ProComp, and Wheel Pros.
Quality Custom Truck Accessories
You can't just have custom wheels without our custom tires. Some of our premier brands include Toyo, Nitto, Firestone, Dunlop, and BF Goodrich, just to name a few. Once you have your tires picked out we'll mount and balance them too.
See our full list of custom truck accessories or give us a call and we'll help you get the part you want. We have a vast selection of both car and truck accessories. Contact us today!
FIND CUSTOM TRUCK ACCESSORIES NEAR ME