When you make a purchase from TSA Custom Car & Truck, expect top-of-the-line products that work to make your truck functional for individual use. Our custom truck accessories give protection, function, and helping hands to the truck enthusiasts of the Carson City area.
Ultimate Linings – Bed Lining
Ultimate Linings was founded on serving the industry's need for high-quality bedliner material and systems. Ultimate Linings has been used by thousands of satisfied customers around the world as a spray-on bed liner to protect their pick up trucks. This high quality spray-on bed liners and protective barriers come with a full range of Polyurea and Polyurethane coatings that are both durable and affordable. No matter which UL brand you choose, you will get the best bed liner in the industry.
Brands We Use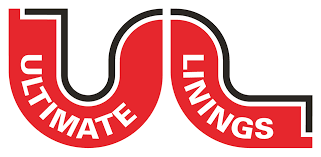 The Preferred Bed Liner of: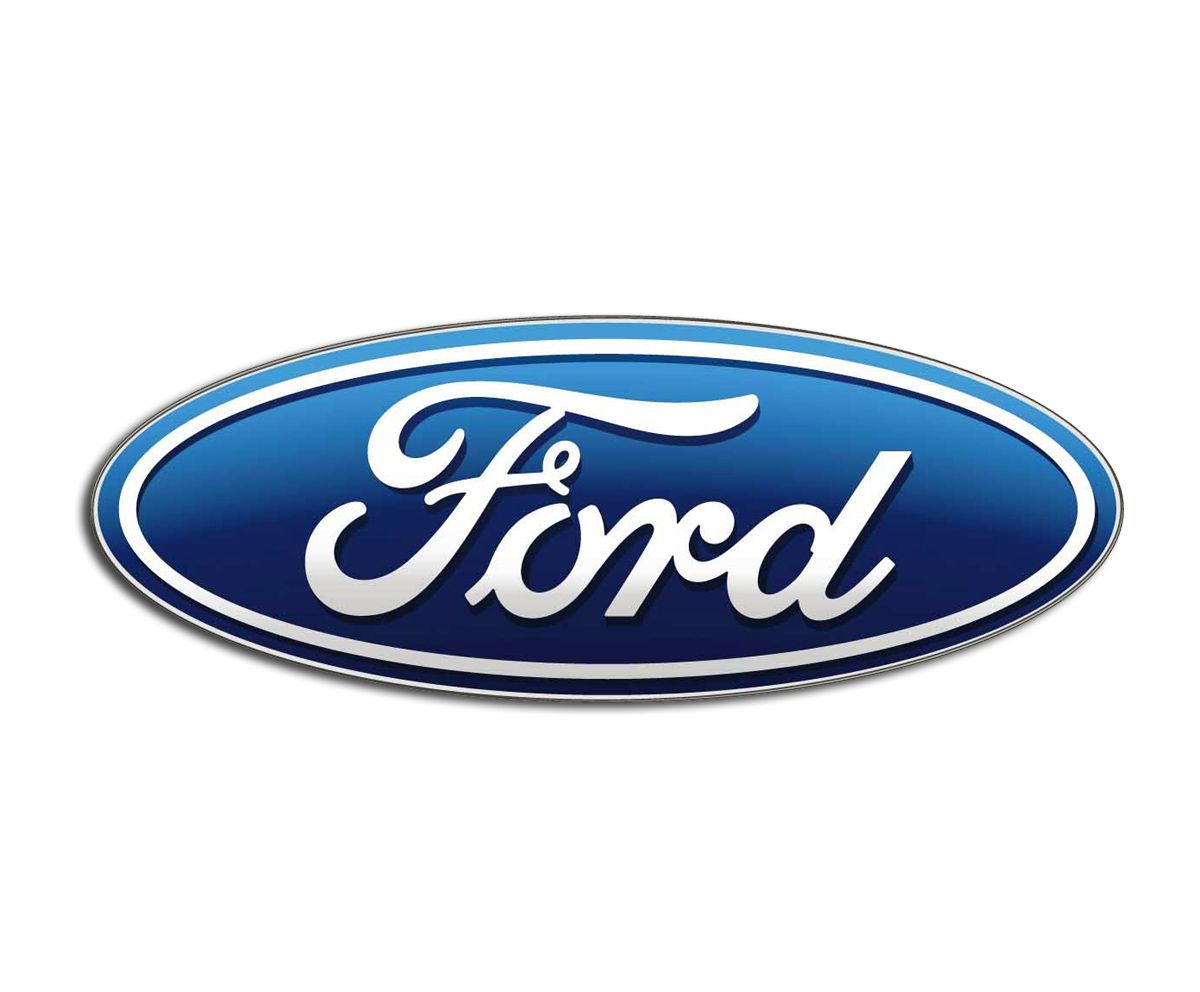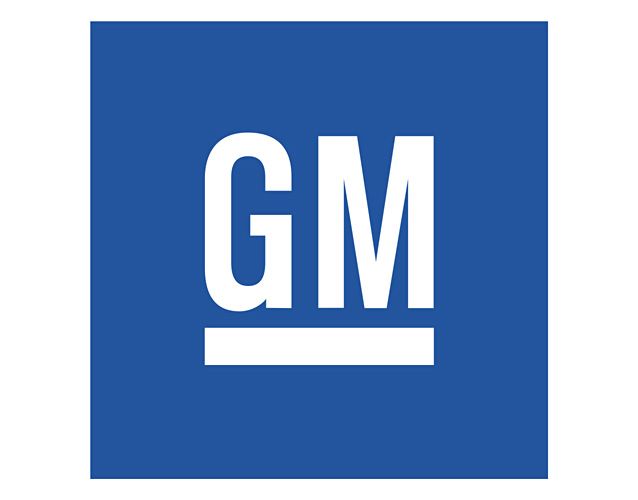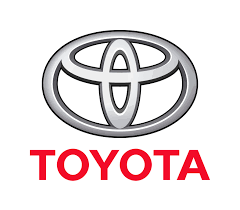 A Wide Range of Applications and Custom
Truck Accessories in Carson City
Truck Bed Liners
Utility & Equipment Trailers
Horse & Boat Trailers
Dump Trucks
Flat Beds
Delivery Truck Floors
Jeep & 4-Wheeler Floors and Bodies
Motor Home Roofs
Industrial & Commercial Applications
The Process
First, we disassemble everything we can in the truck bed.
Then we mask the truck with special tape on the edges of the bed liner and wire embedded in one side, leaving a nice clean edge.
Next, we sand the entire bed up to the edges. Before spraying, we wipe down the bed with denatured alcohol to remove any contaminates.
The final product is a long-lasting bed liner that can handle plenty of extreme conditions.
There are no bad materials, but there are plenty of bad jobs. If a truck is not prepped properly, the type of material used will not matter. This well-tested process we use for every customer.


Bedrug is known throughout the aftermarket for its high-quality and innovative products. The Bedrug's molded foam floor can't scratch your truck's bed like hardliners. These truck accessories are molded specifically to fit each model of each truck. The floor, tailgate, sides, and bulkhead are precisely molded and cut to factory specifications.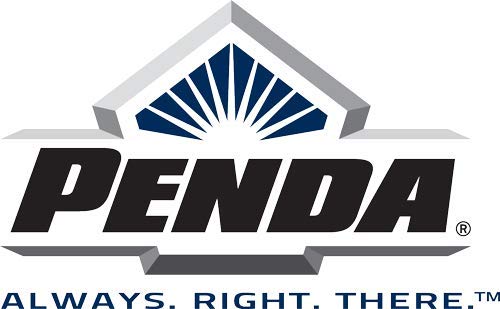 Get up to 50% more protection than competitors' mats with Penda's custom-molded bedmats. They feature thick rubber construction that won't break or crack, even in extremes. The raised floor ribs match the truck bed style, and the underside knobs keep the mat in place while allowing for airflow and moisture evaporation. Tailgate options are available.


Since 1999, BedSlide has been manufacturing highly efficient slide-out rack systems for easy and comfortable access to the full cargo area. The BedSlide is designed for traditional pickups and vans. Holding up to 1200 pounds, the BedSlide makes sports equipment, groceries, or any cargo retrieval simple, safe and convenient. BedSlide does not accept compromises when it comes to quality, so you know you will be receiving a product that is second to none.