Westin Running Boards and Steps
For over 40 years, Westin has been creating its products with innovation, passion, and consistency in mind and are committed to providing their customers with products and services that exceed their expectations. Westin's running boards and steps are engineered to provide maximum traction without sacrificing functionality and style. They pride themselves on delivering car and truck accessories and products that give you function you need.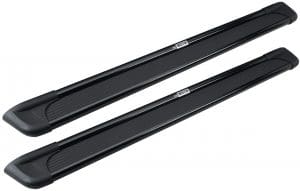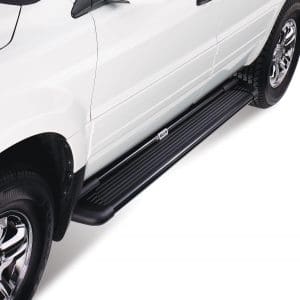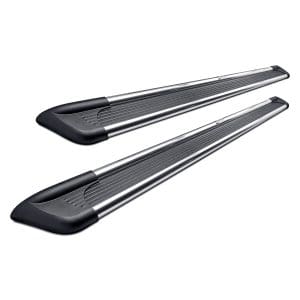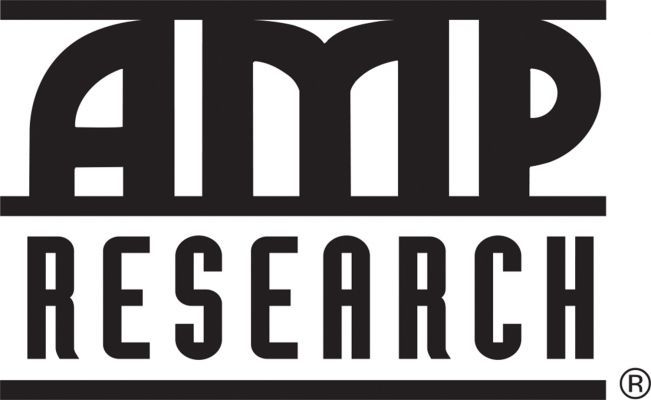 AMP Research Running Boards and Steps
There is only one AMP Research power running board, extending and retracting automatically when any door is opened and/or closed. Designed and manufactured in the U.S.A along with the AMP Research bed step. Powerstep is an automatic, electric-powered board that lifts out when you open door and retracts itself when the doors are closed for improved ground clearance, aerodynamics, and appearance.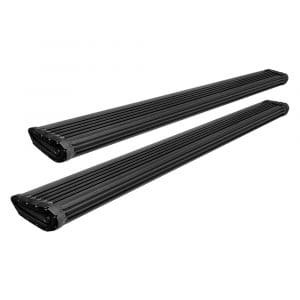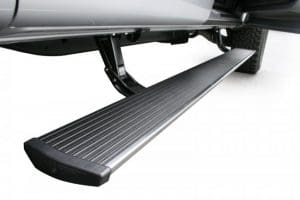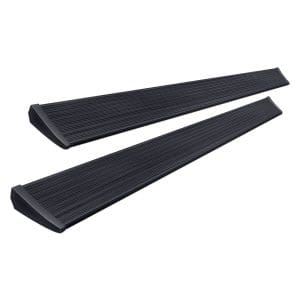 TrailFX Running Boards and Steps
When it comes to custom accessories for your truck or SUV, you want quality, style, protection, and durable truck accessories at a price you can afford. TrailFX offers you an array of products. Whether it is for work or play, TrailFX has products for everyone's needs. Trail Fx's round and oval step bars are custom accessories for trucks and SUVs are available in black and stainless steel. These TrailFX products are designed to complement your vehicle while also providing function and style. Some of the product features include heavy-duty aluminum construction and marine-grade steel outer trim.