Trail Master
Trail Master has been producing off-roading full suspension systems since the 1980s. Trail Master is designed and tested for each application. Components are perfectly matched and manufactured to ensure quality components are provided with each system. Machining is performed on precision CNC lathes with mounting brackets laser cut for precision and perfect fit. Each system is designed and tested on each individual vehicle application.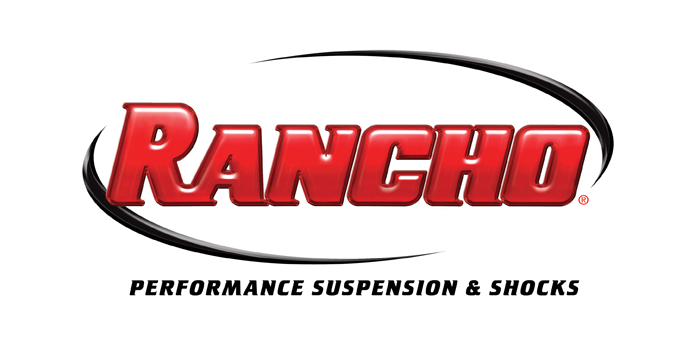 Rancho
Rancho provides off-road suspension shocks, and their award-winning adjustable off-road shock technology. Rancho's newest shock includes a unique rebound valving system and an advanced compression phase of the shock absorber. The engineers at Rancho developed this process to help elevate the overall handling and performance of your truck or SUV.

Fabtech
Fabtech is a world-class manufacturer of 4wd and 2wd suspension systems and shocks for the off-road enthusiast. They have over 25 years of experience in aftermarket design and development. Fabtech uses state of the art fabrication equipment to make products that are constantly on the cutting edge. They build all of the components of their products in house using laser cutters, robotic welders, forming equipment, and more.

Superlift
Formed in 1975, Superlift remains a pioneer in the industry. Today, Superlift is one of the few companies that is owned and operated by actual four-wheel drive enthusiasts! Our company philosophy and product line reflect this passion. Superlift doesn't want to set the standard for high-performance lift kits, but rather perfect their products to make sure they are producing the highest quality, reliable products.

Belltech
With over 20 years of experience in suspension design and manufacturing, Belltech is recognized as the undisputed leader in sport truck products. Four-time recipients of the prestigious SEMA award for the best new product, Belltech started the lowered Sport Truck craze with the award-winning Dropped Spindle itself. When you purchase a Belltech lift kit you can expect: direct bolt-on solution, heavy-duty steel components, heavy-duty grade 10 hardware, and more.

Pro Comp
Since 1992, Pro Comp has been manufacturing and designing high performance, durable suspensions, shocks, lighting and accessories for the off-road enthusiast and off-road racers. They are trusted in providing their customers with the most effective and affordable products.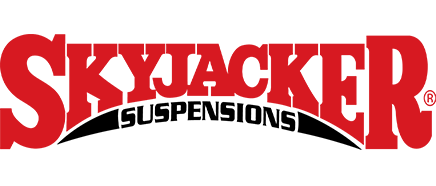 Skyjacker
Skyjacker's field-proven expertise is in suspension systems, lift kits and systems along with all the necessary components and accessories you need. Their dedication to quality and commitment to excellence shows their passion for their products. When you purchase a Skyjacker product, you can rest easy knowing that their team has spent time testing their products to ensure that it meets your expectations.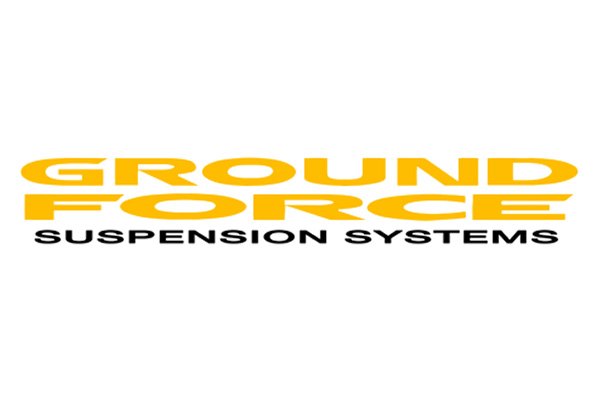 Ground Force
For nearly three decades, Ground Force company founders have been fiercely committed to developing the finest kits and components available. The current product line is the result of those years of dedication and intensive efforts. Ground Force is the only track-tested, O.E. validated lowering systems available. Make sure your kit is an authentic Ground Force lowering system.

Energy Suspension
Energy Suspension is the world's leader in developing and manufacturing performance polyurethane automotive products for sport driving, transportation, towing, and racing (on and off-road). They continue to be the world leader in performance suspension technology. Their dedication to manufacturing and developing superior products is what makes them an industry-leading designer and producer.