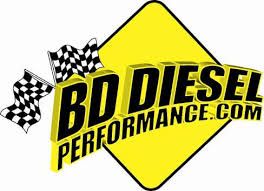 Valley Fuel Injection and BD Diesel Performance
The BD name became recognized in 1989 when the company introduced the first exhaust brake for the burgeoning diesel truck market. BD's roots, however, actually date back to 1972, when Valley Fuel Injection, Ltd. first opened its doors. Today, Valley Fuel Injection and BD Diesel Performance are one, with specialty divisions that focus on diesel power train and GMC Diesel Performance. BD Diesel Performance is an innovative and world-class company that distributes its products across the U.S. for domestic gas and diesel truck applications.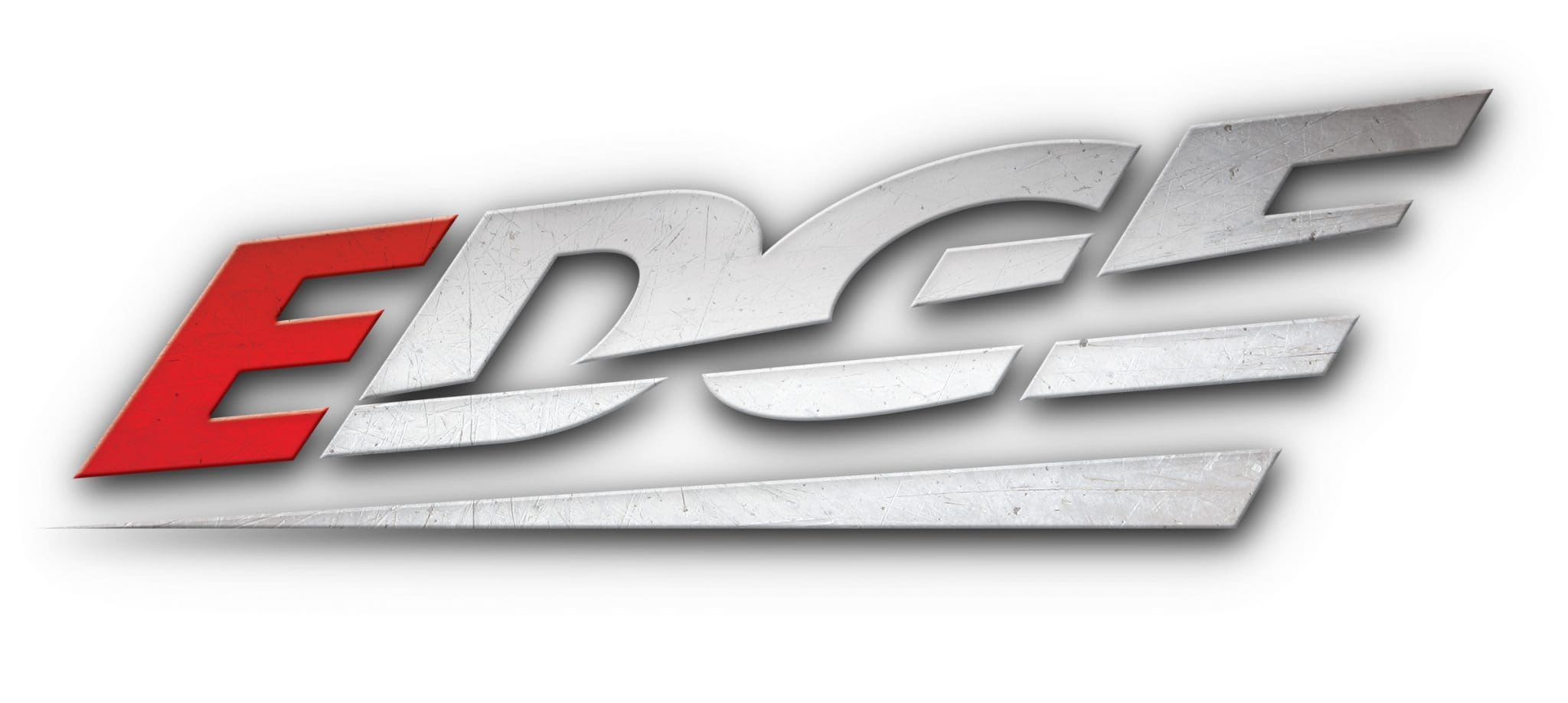 Edge Products
Founded in 1999 by two cousins, Edge Products has become the premier name for aftermarket performance parts and electronics. Initially, the company was founded on its efforts to produce electronics on pickup trucks. Over the years, however, Edge has expanded its offerings to include cutting-edge products for the gas truck and Jeep markets. For all-out power, towing improvements, improved throttle response, and better mileage, Edge's heavy duty exhaust systems give your car or pickup truck that extra oomph it needs.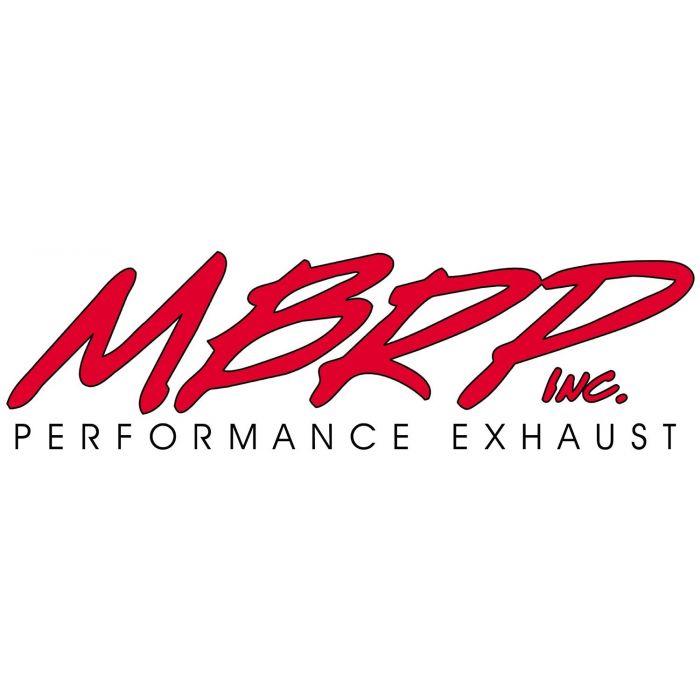 MBRP inc.
For over twenty years MBRP inc. has been delivering performance enthusiasts the most in power, the most in product quality and the most in customer responsiveness. It all began with the now famous B&B Eliminator, which soon achieved the status as the best selling snowmobile silencer of all time. The reason behind MBRP's remarkable growth is due to its dedication to excellence, products, and their loyalty to distributors and dealers.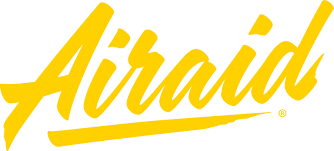 AIRAID® INTAKE SYSTEMS
AIRAID® performance air intake systems are specifically designed to take full advantage of today's vehicle technology. Their aerodynamically-engineered intake tube works to accelerate airflow to your engine and reduce turbulence. Our success story is really quite simple – we use the latest dyno-proven techniques and innovative designs to improve upon intake system efficiency. Therefore, the greater the efficiency level, the greater the horsepower output!

Superchips
Superchips offers a complete line of hand-held tuners to cover most domestic cars and pickup trucks. While they are famous for the incredible power gains (12% increase in HP on gas vehicles, up to 150 HP increase on diesel), their heavy duty engineers and calibrators design the products for drivability. Superchips hang their hats on the value and quality delivered in every product they offer. No more downshifting on big hills, we tune throughout the powerband for consistent performance from 500 to 8,000 RPM. In addition, our customers rave about the fuel efficiency gains, even while picking up on average 50-60 extra horsepower.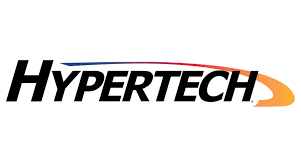 Hypertech
Hypertech is a technology-driven company with a unique status in the aftermarket industry. Unlike other speed equipment manufacturers that produce performance parts like camshafts and cylinder heads, our core product is knowledge of the ability to tune the complex computers that control essential functions in modern automobiles. Their team of electrical engineers, computer scientists, and mechanical engineers are passionate about enhancing the capabilities of your vehicle.

DiabloSport
Since 2001, DiabloSport has been the industry leader for high-performance parts and electronics. They strive to create and manufacture products that are of the highest quality. DiabloSport continues to develop innovative electronic products and accessories that offer more power and better drivability for your vehicle. Later, they merged with Autologic, another star in the field of tuning since the early 80s.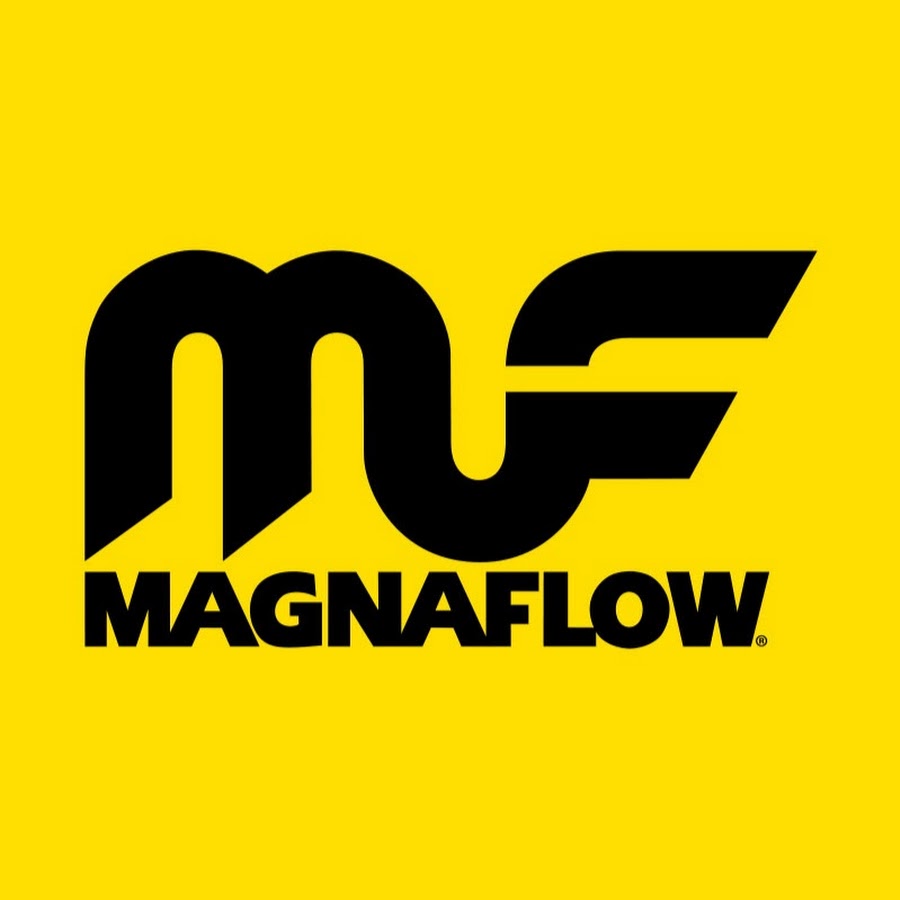 MagnaFlow Exhaust
MagnaFlow Exhaust got its start as a natural extension of Car Sound Exhaust Systems, Inc., our parent company, that specializes in superior catalytic converter technology. Car Sound Exhaust Systems, Inc. has spent 25 years earning a reputation as a market leader around the world. MagnaFlow prides itself on providing exhaust products crafted with quality, designed for power, and made using cutting edge technology.