Whatever your lighting needs, auxiliary, off-road or top of the line lamps, TSA has what you are looking for in custom accessories for trucks and cars. We know how important lighting is when it comes to enjoying the road- dirt or paved. If you have questions about specialized lighting products or any other custom accessories for trucks and cars that we have to offer, give us a call!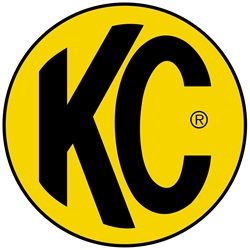 We have delivered our iconic smiley face lights to our customers since 1970 with a commitment to making high-quality products that are both innovative and different from our competitors. KC HiLiTES, the dominant force in off-road lights and auxiliary lighting! As the original manufacturer of off-road lights, beginning with the Daylighter®, they have established a rock-solid reputation for quality and performance. Specializing in the Jeep and truck lighting, SUV and Off-Road markets, their product offering continues to evolve. They offer a complete line of auxiliary Fog lights, Driving lights, Off-Road lights, HID lights, Floodlights, Light Bars, Light Covers, Wiring accessories as well as other specialized lighting products.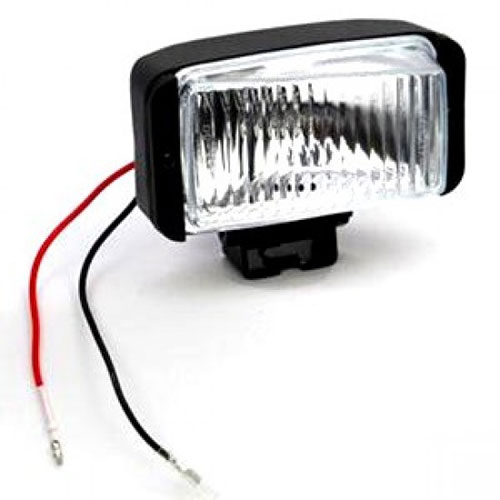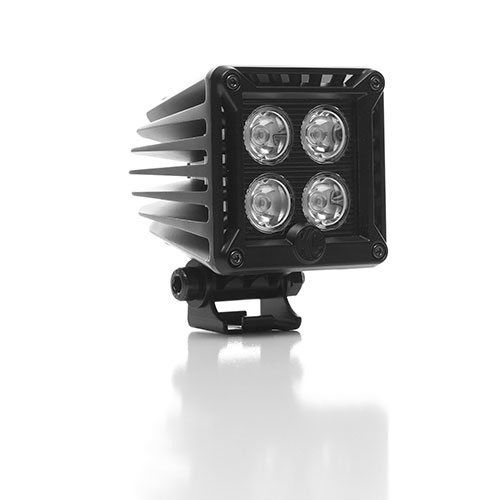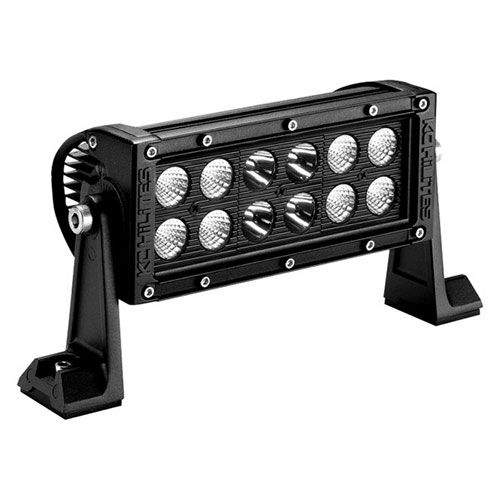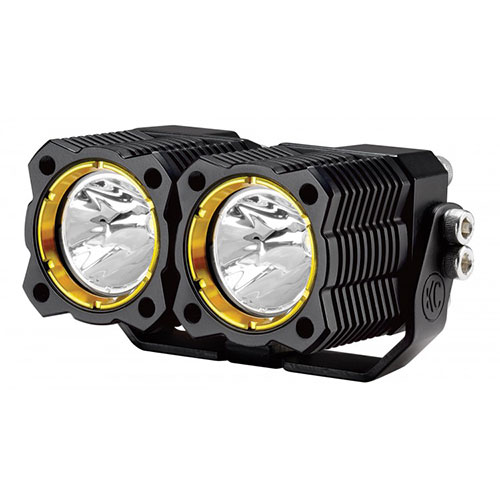 Fled Dual LED Light System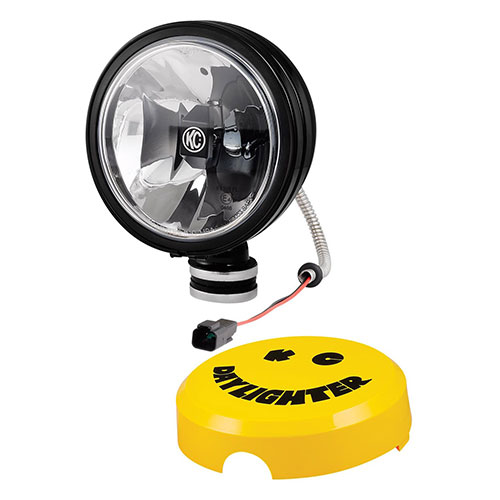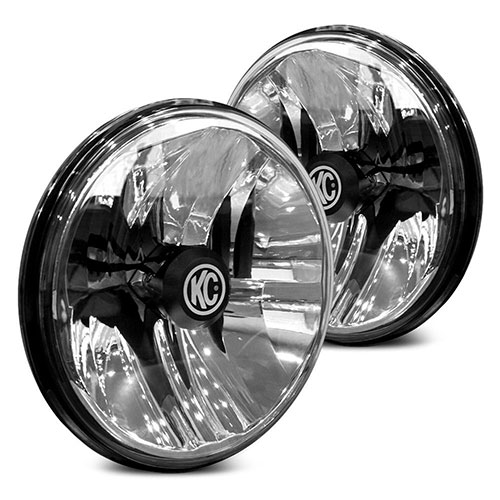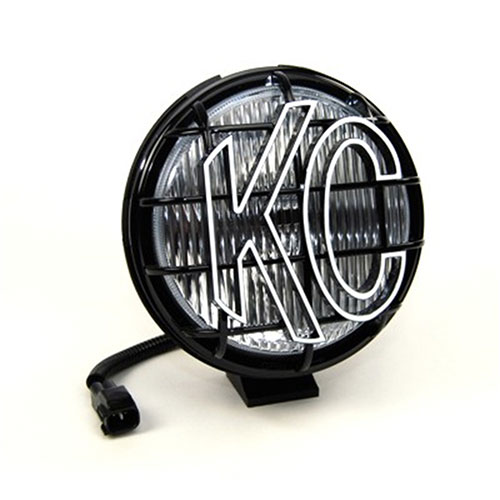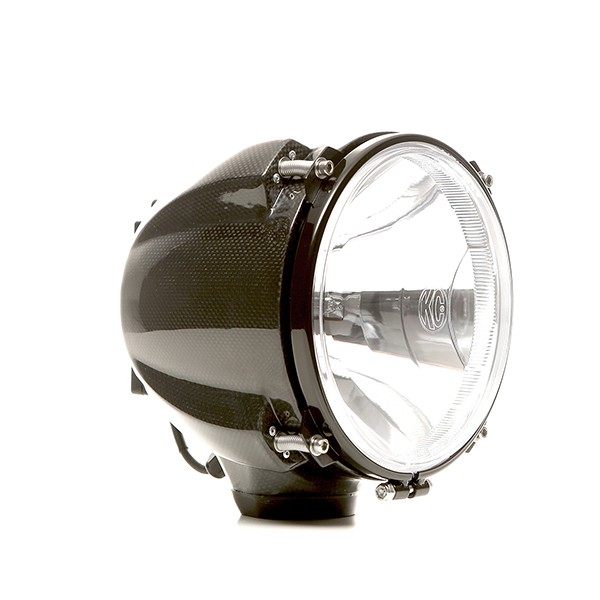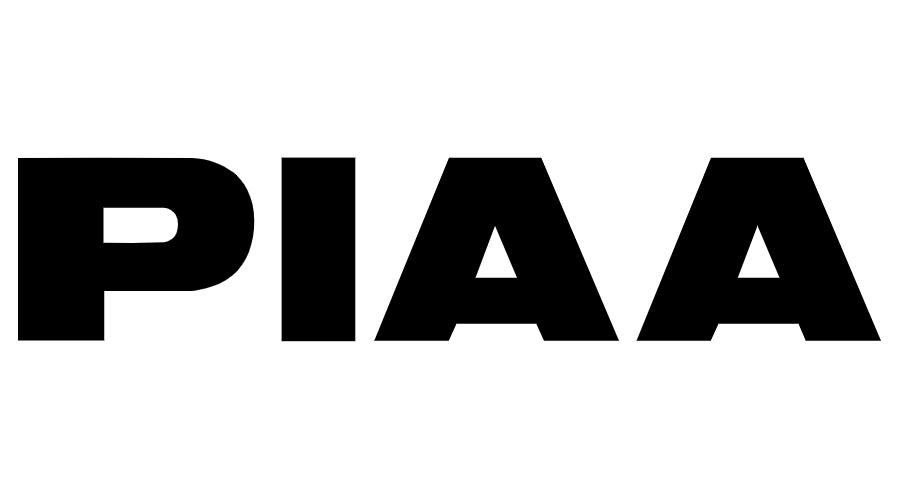 PIAA Corporation was established in 1963 with the commitment to manufacture world-class products that our customers could use with pride and confidence. Today, PIAA upholds that commitment by combining market driven concepts with the latest technology to make night and inclement weather driving as safe as possible. PIAA's design process is to design and make the best products possible, and never compromise.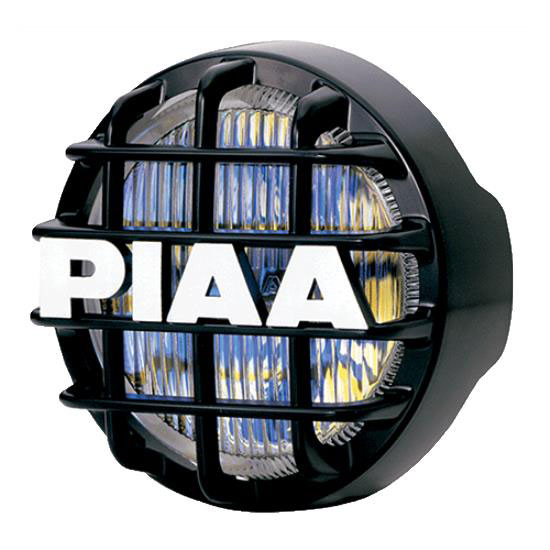 510 Ion Yellow Fog Halogen Lamp Kit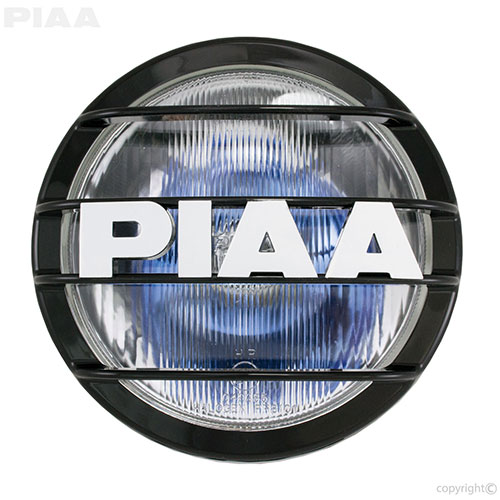 580 Driving XTreme White Plus Halogen Lamp Kit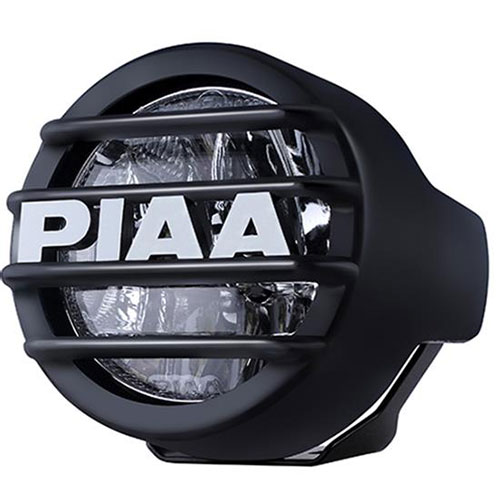 LP 530 High Intensity LED Driving Light Kit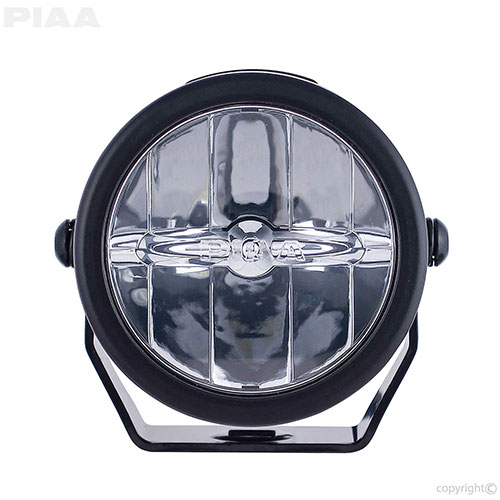 LP270 2.75 LED Driving Light Kit, SAE Compliant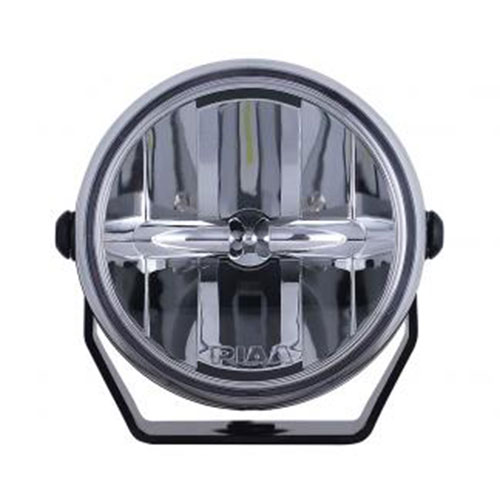 PIAA LP270 2.75 LED Fog Light Kit, SAE Compliant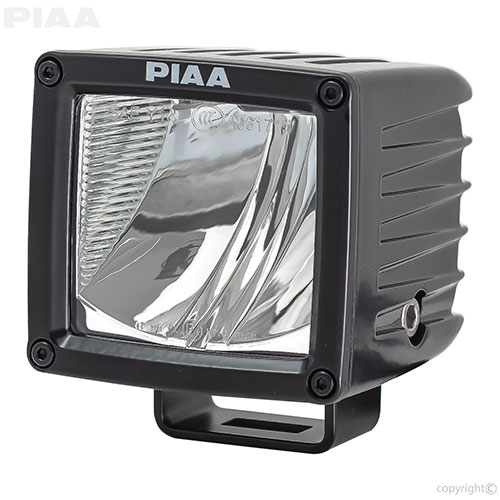 RF Series 3 LED Cube Light Driving Beam Kit, SAE Compliant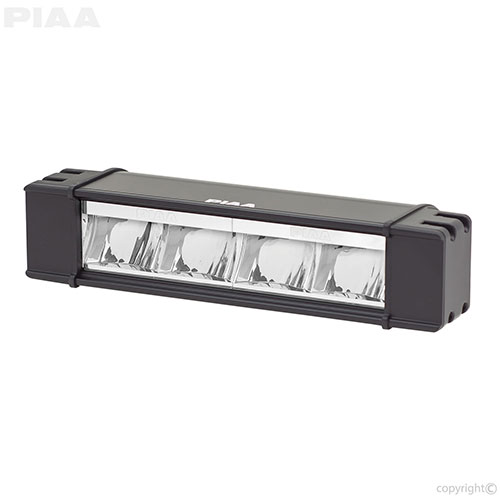 RF Series 10 LED Light Bar SAE Driving Beam Fog Beam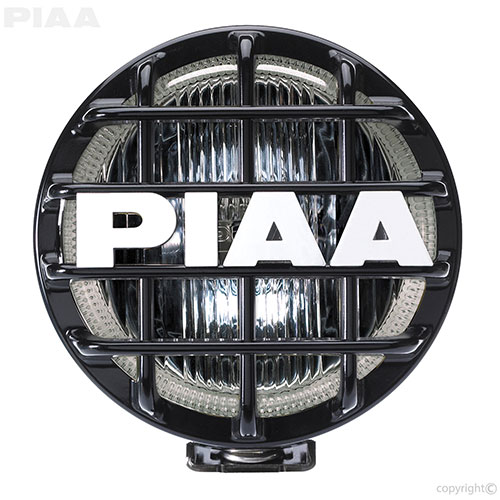 510 ATP Intense White ATP Halogen Lamp Kit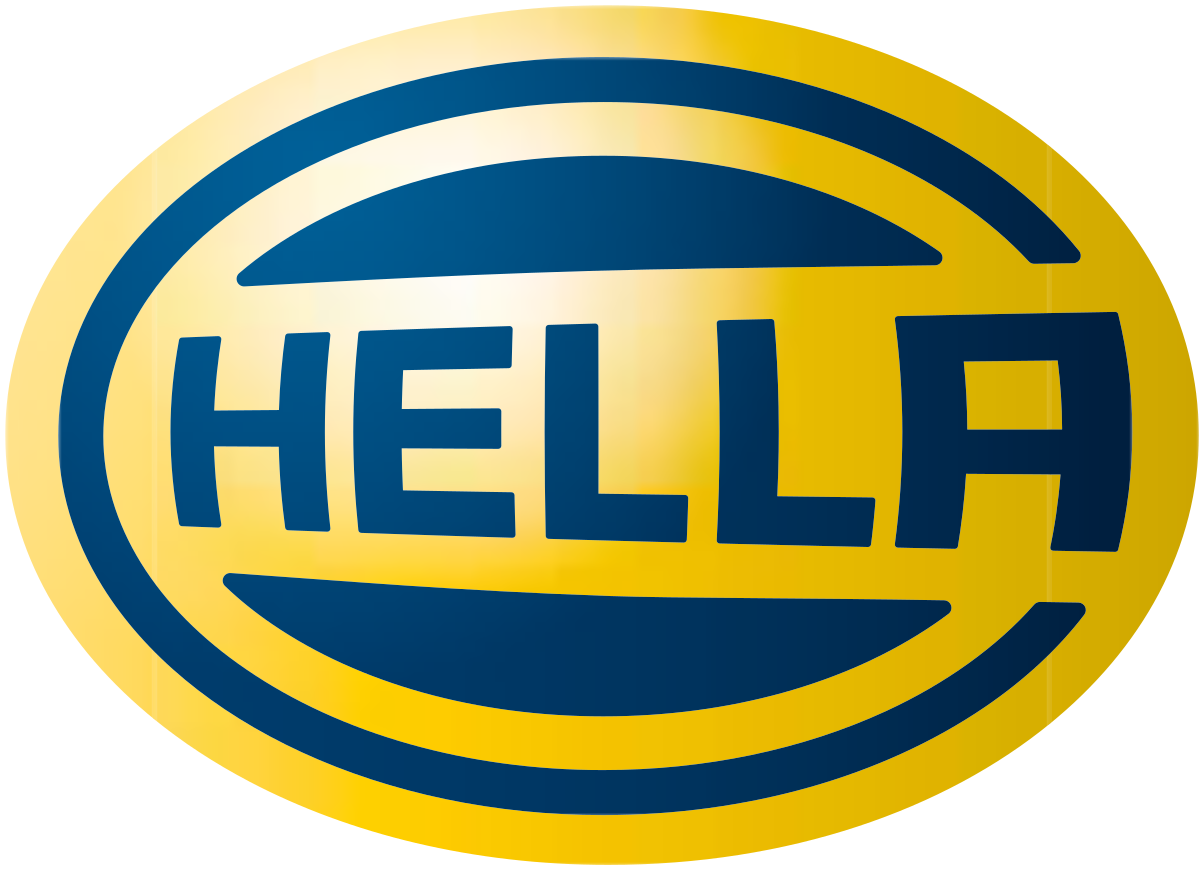 Hella, Inc., offers some of the most advanced automotive lighting technology in the world, from our Xenon lamps to the revolutionary Intelligent Lighting solutions. Their primary focus is to not only to provide premium lighting technology but also corporate-based services (sales, information management, marketing support, etc.)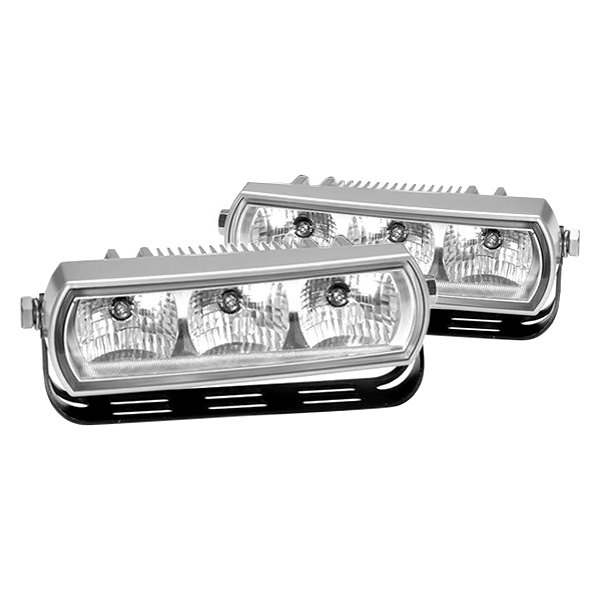 3 LED Daytime Running Light Kit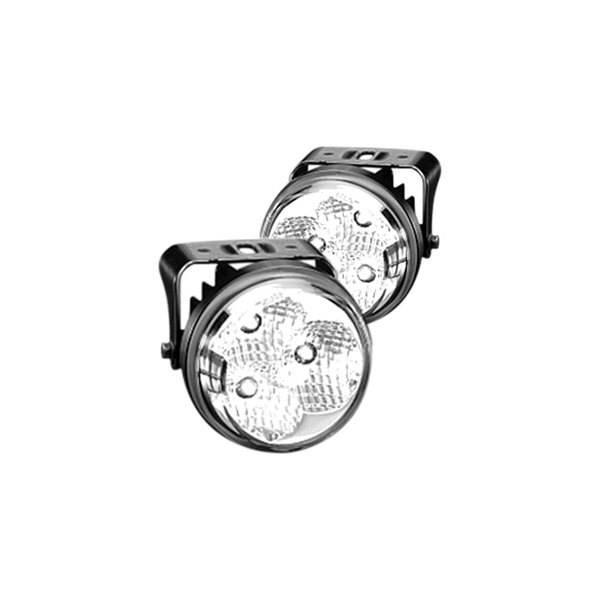 90mm LED Daytime Running Lights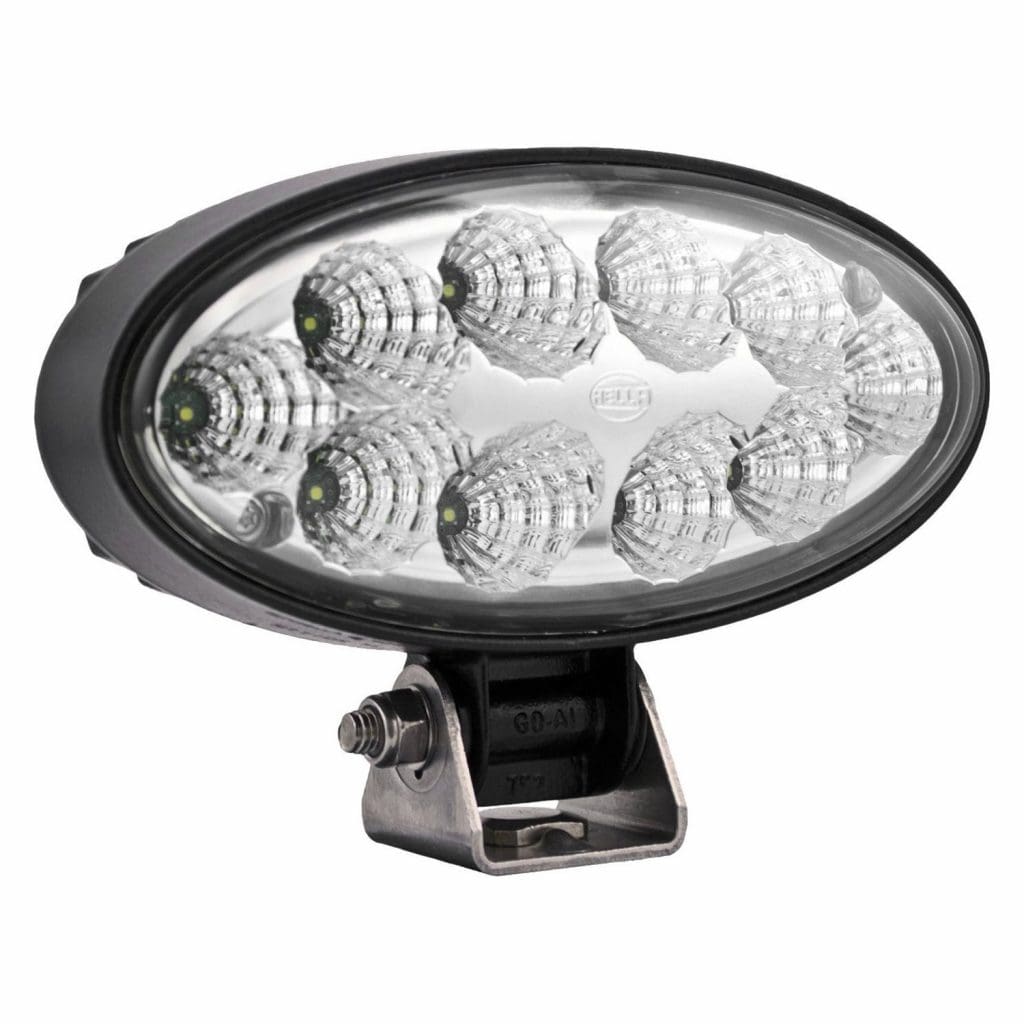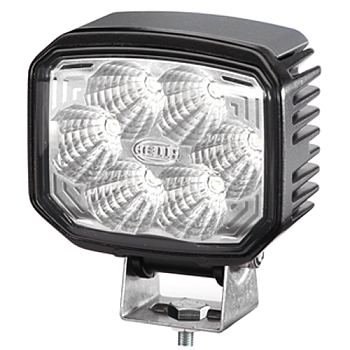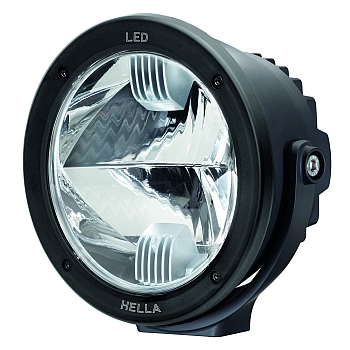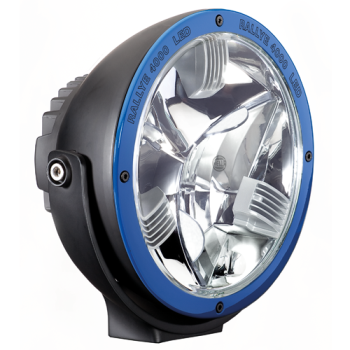 Rallye 4000 LED Driving Lamp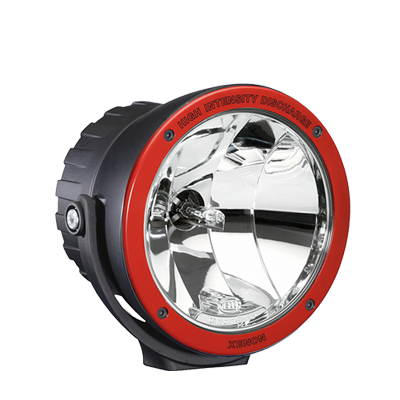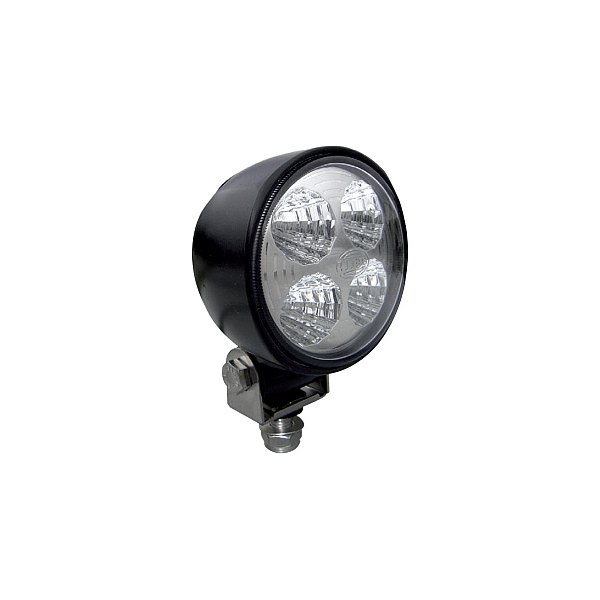 Micro 70 LED Off-Road Lamp Kit

Rigid Industries is known for having some of the brightest, most reliable LED lighting products. Their manufacturing is committed to the best forward projecting lights in the industry. At Rigid, we incorporate powerful optics and improved LED technology for greater output with the added benefit of additional LEDs.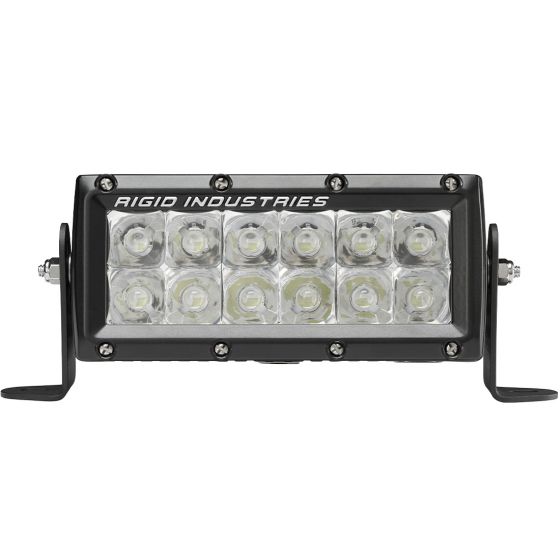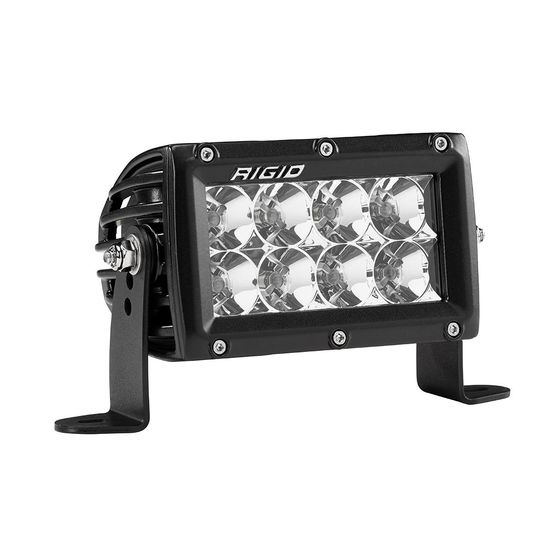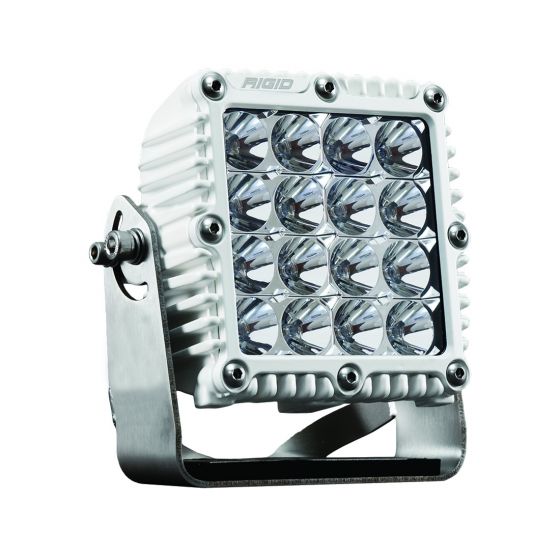 Marine Q – Flood LED Light