TSA Custom Car and Truck in Carson City carries and sells a full-line of standard and oversized tires and wheels for both cars and trucks. On top of that, they also carry luxury tire accessories for all makes and models by all of the major manufacturers in the Carson City area. Check out our variety of tire and wheel brands we sell below.

Wheel Pros has been designing the industry's best since 1996! They are an aftermarket wheel manufacturer and distributor. Wheel Pros focuses on providing excellent service, product availability and customer satisfaction. And they feature a variety of brands such as American Racing, KMC Wheels, ATX Wheels, Moto Metal, and Motegi Racing.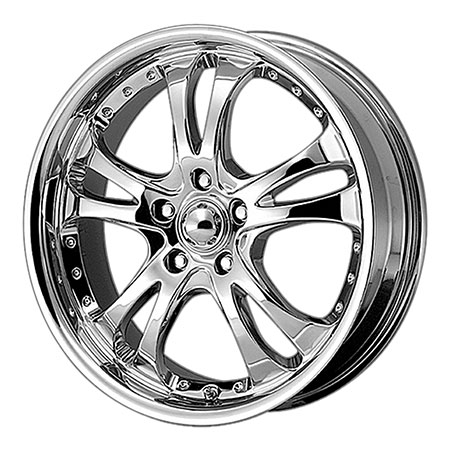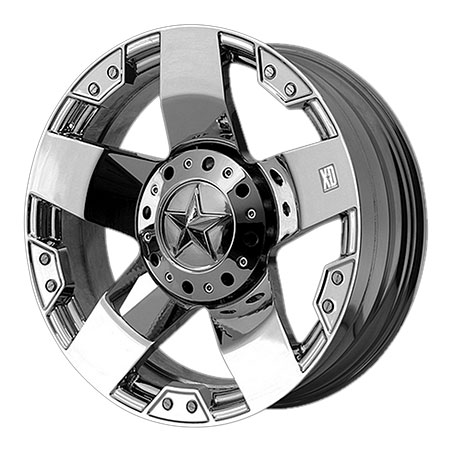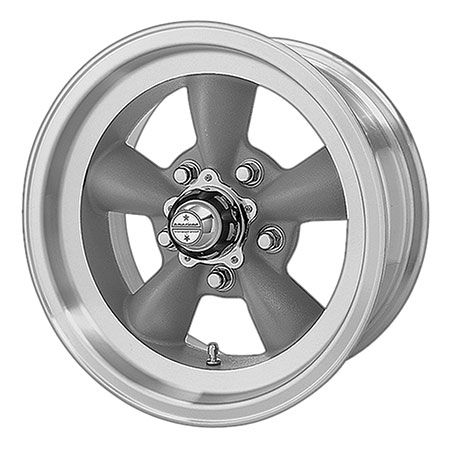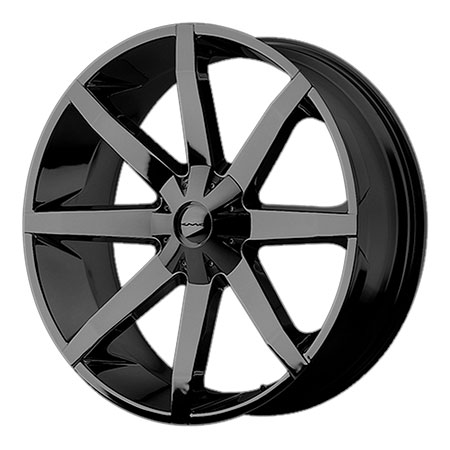 LRG Wheels' slogan is, "Coming Up Big!" And they manufacture specially designed wheels that do just that. These rims are made for large-truck and Jeep owners who are looking to make their rides stand out from the crowd. Their products are designed to reinvent the wheel for a specific type of look.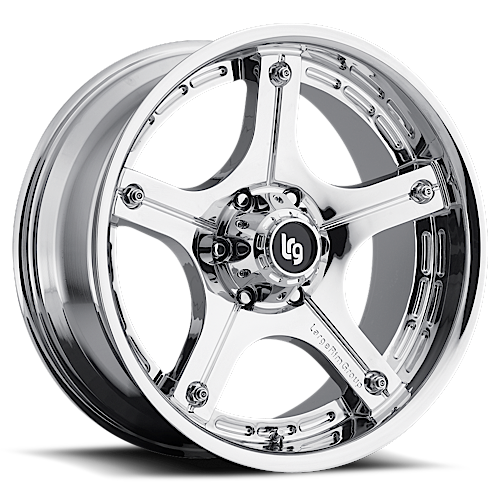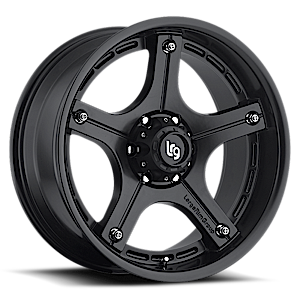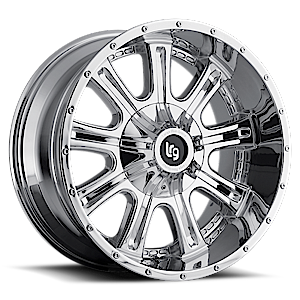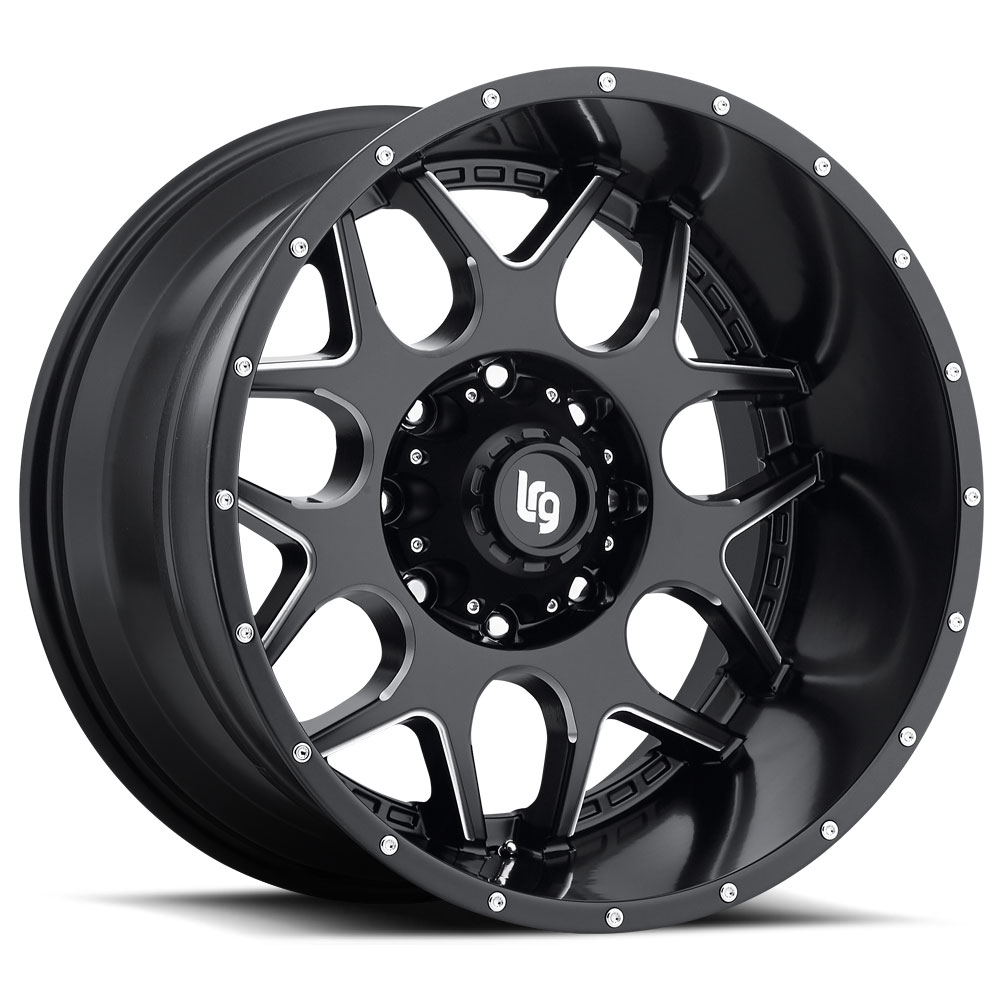 A leader in the world of high-performance tires and wheels, Mickey Thompson Performance Tires design, develop and distribute specialty tires for the street, strip, track, and off-road. Their core values are to value the loyalty of enthusiasts who continue to purchase and experience their products, they are committed to building the best products for their customers, and they always are "standing on the gas."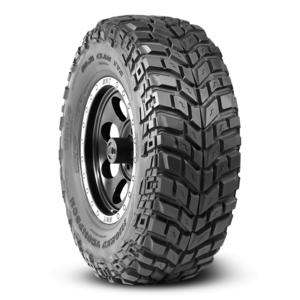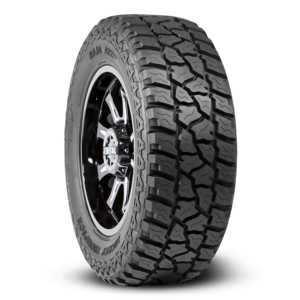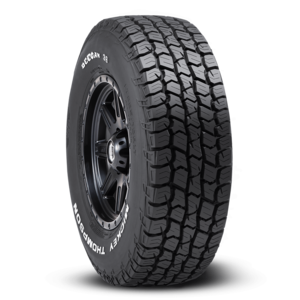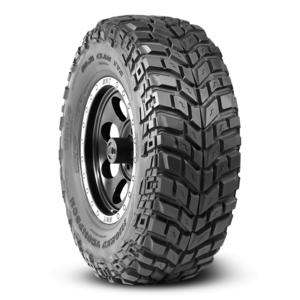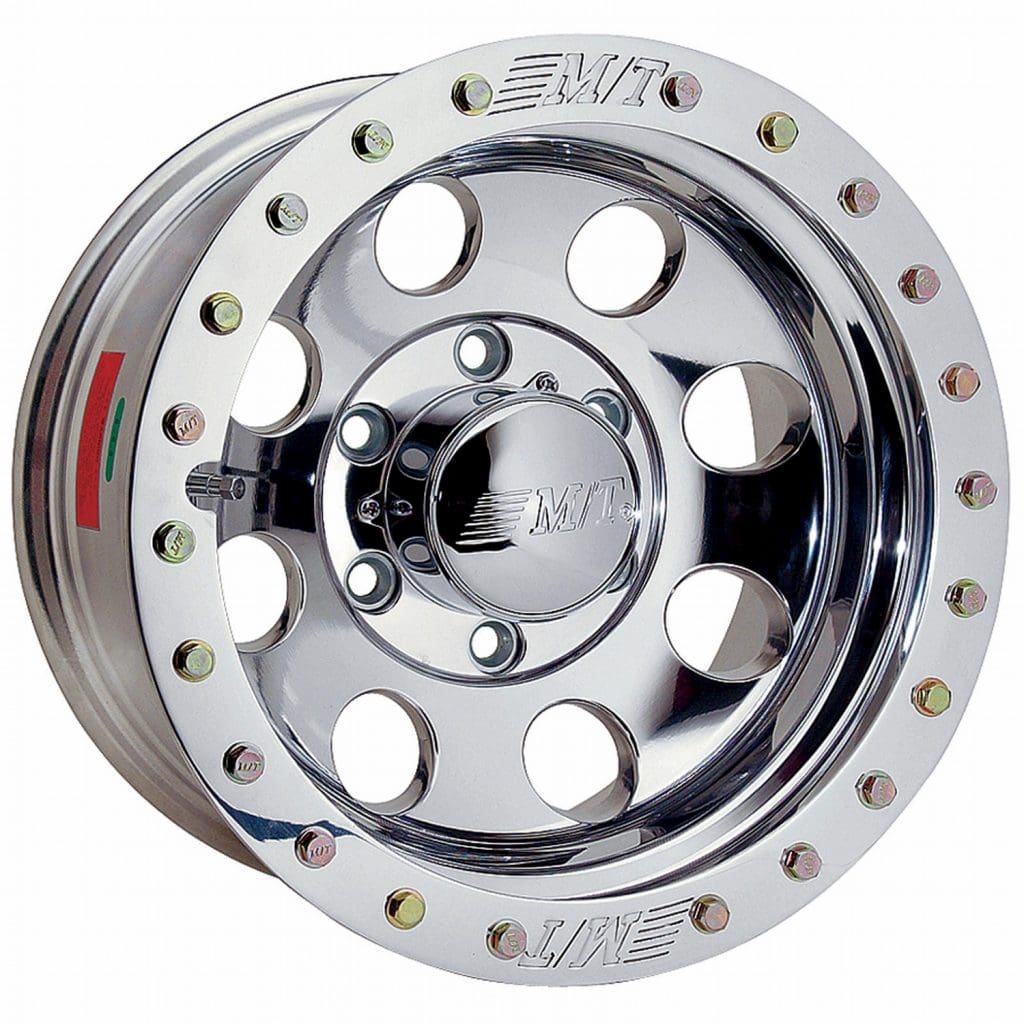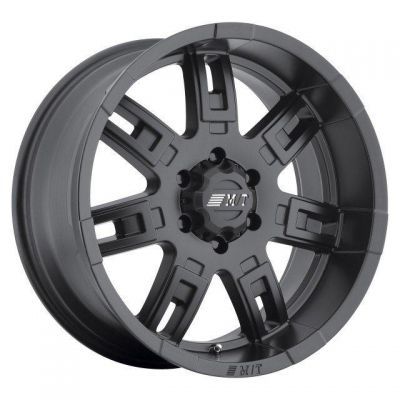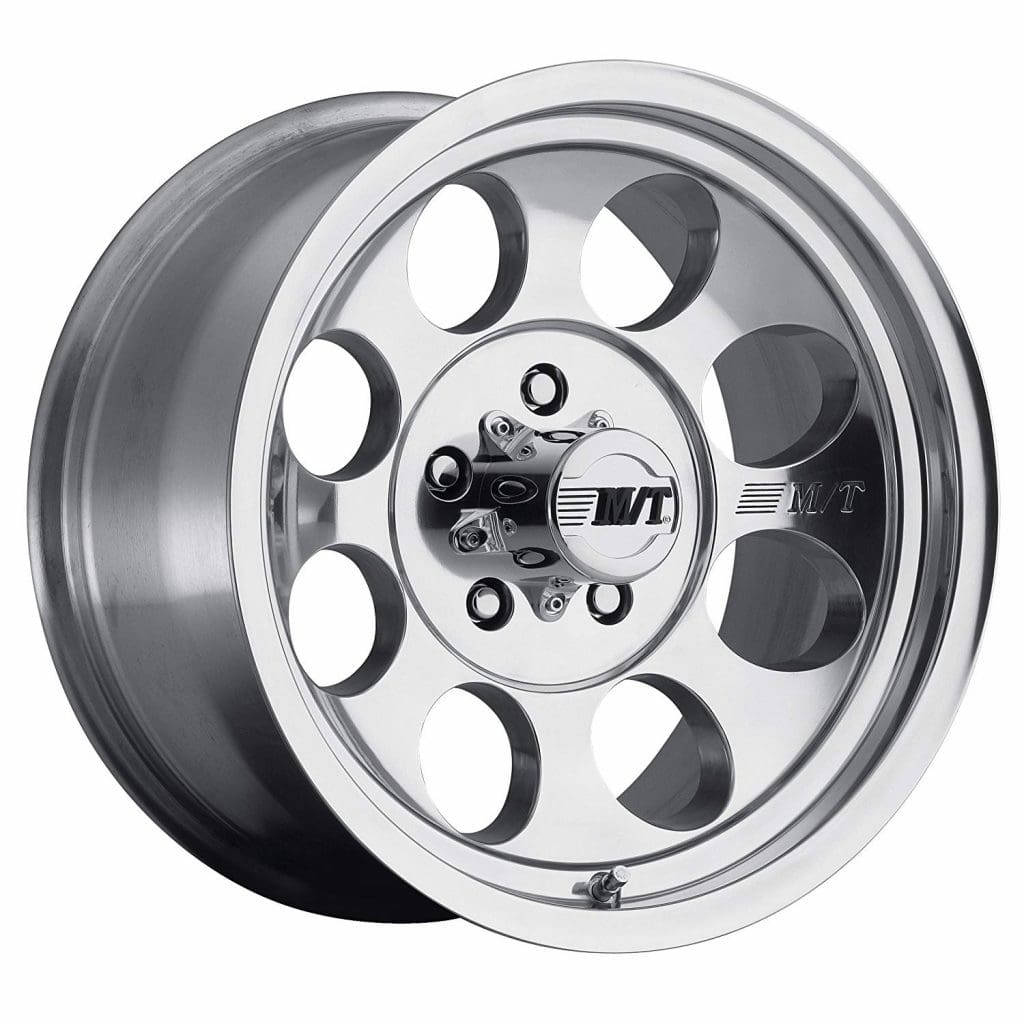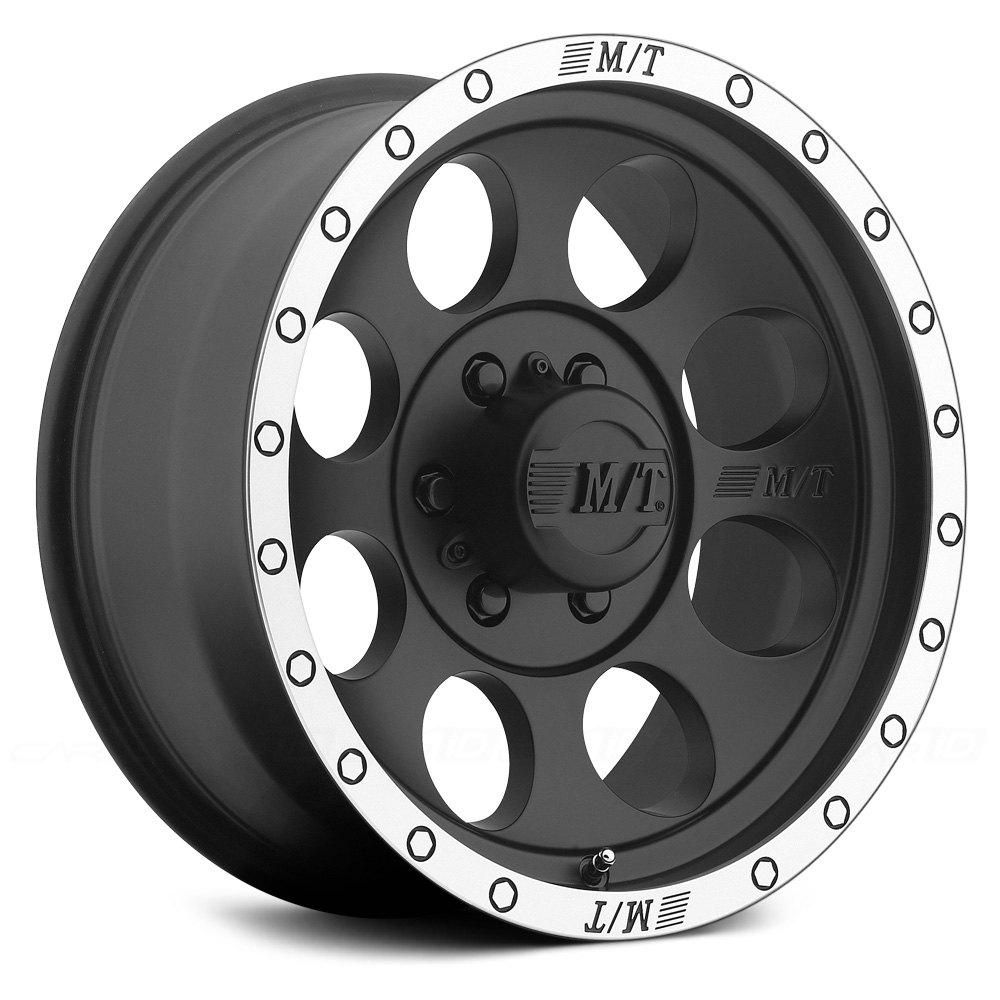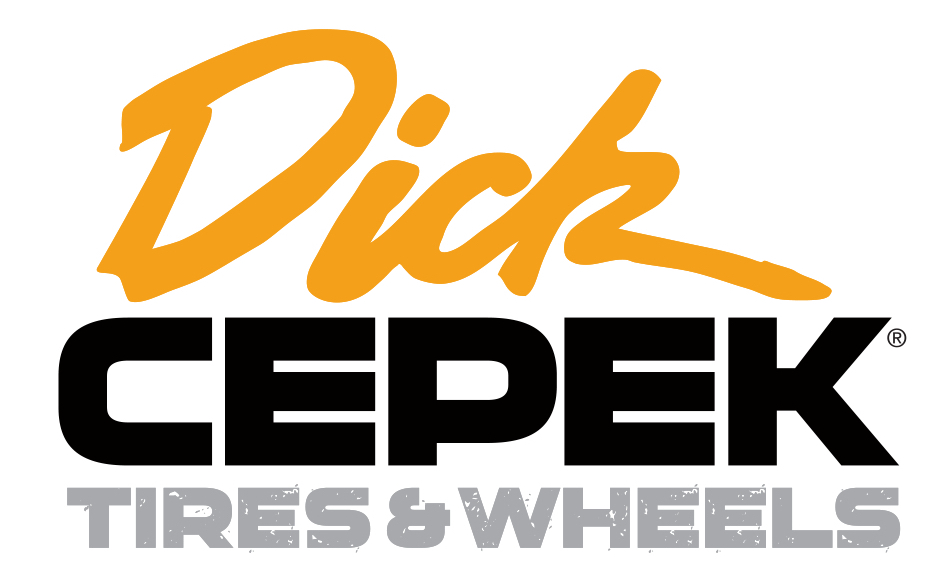 Their company was established in 1957 by Dick Cepek, who was a true outdoorsman. He wanted his products to represent his same love for the outdoors so he made them with high-quality and reliability. They offer specially designed all-terrain, mud-terrain and extreme-terrain tires for trucks, SUVs, and 4X4s.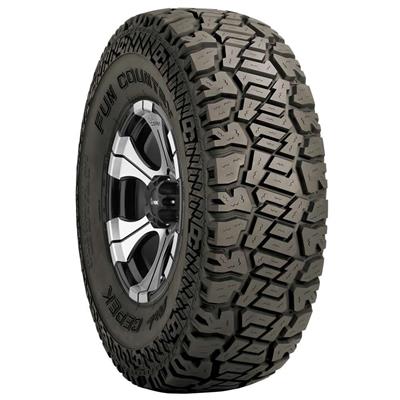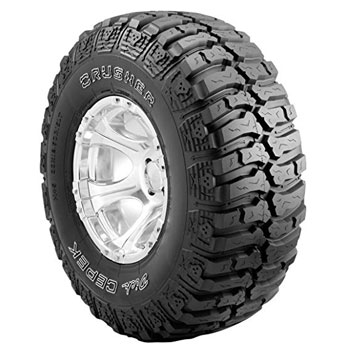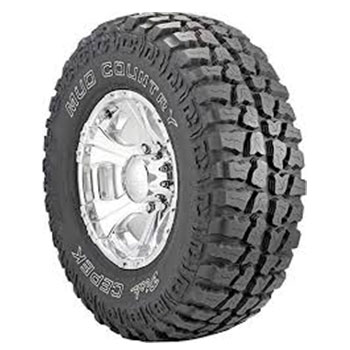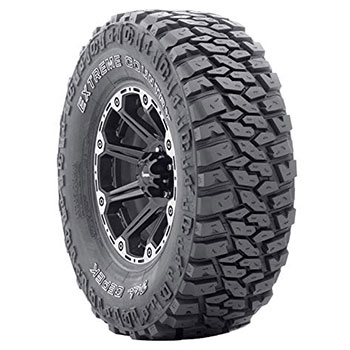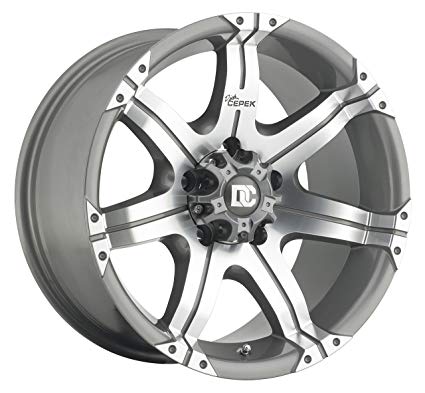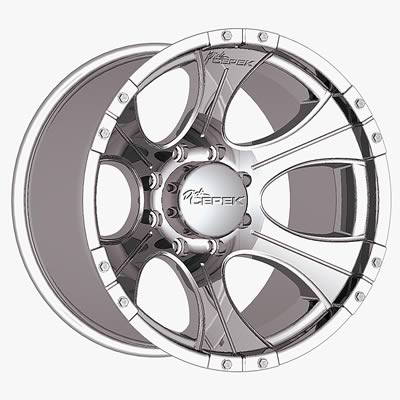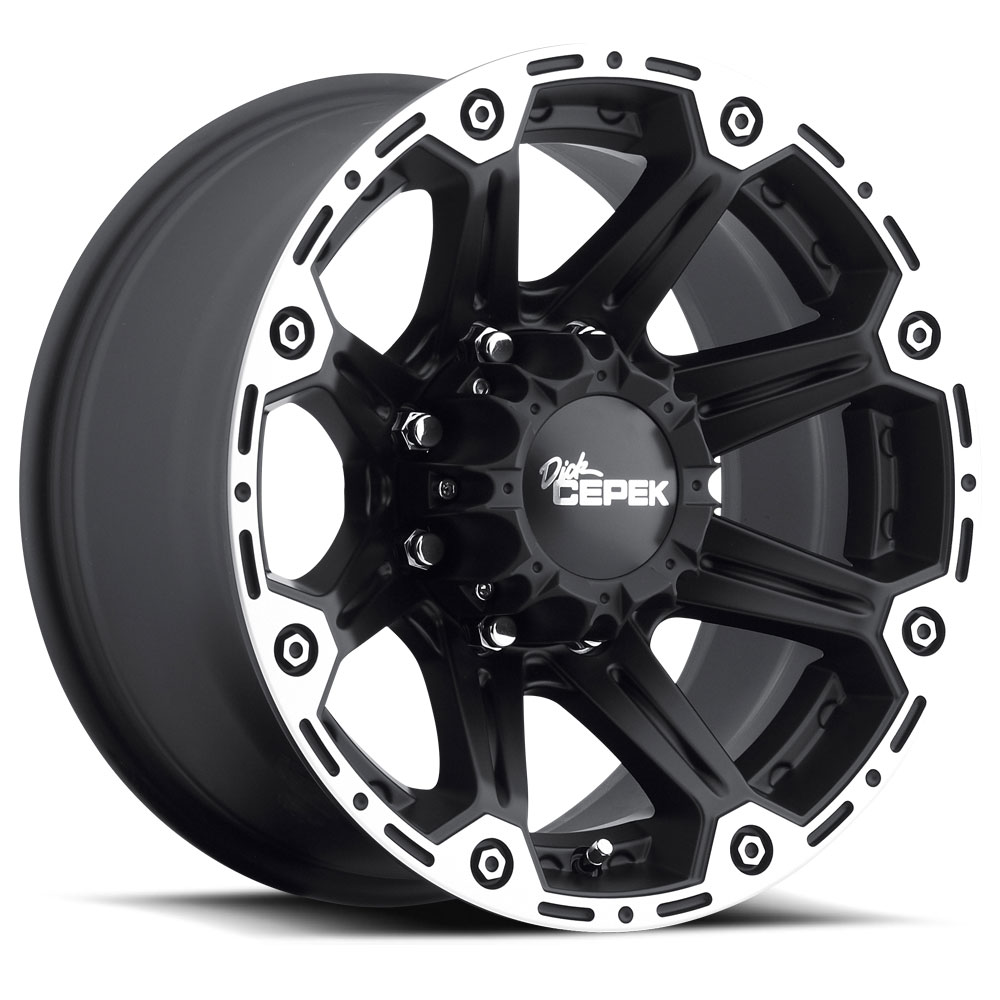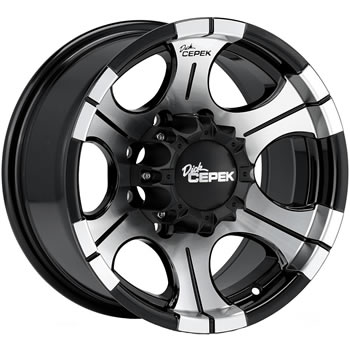 Pro Comp USA offers truck accessories like suspensions, wheels, and tires for high-performance vehicles. Pro Comp USA prides itself on providing customers with affordable quality automotive products. Pro Comp's high-tech design and manufacturing set the standard for quality, precision, and performance. Their commitment to excellence has advanced the level of refinement and technology they need to satisfy their customers.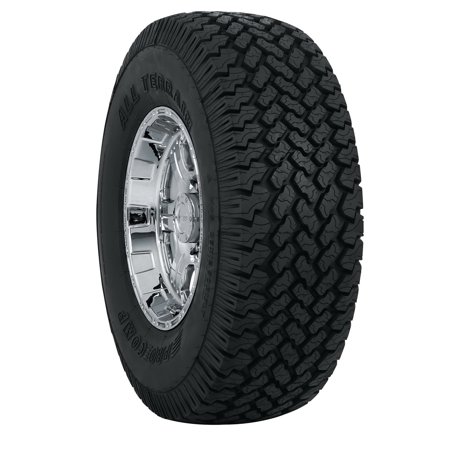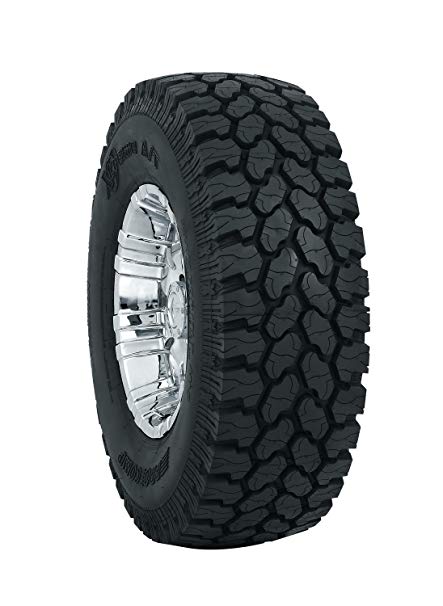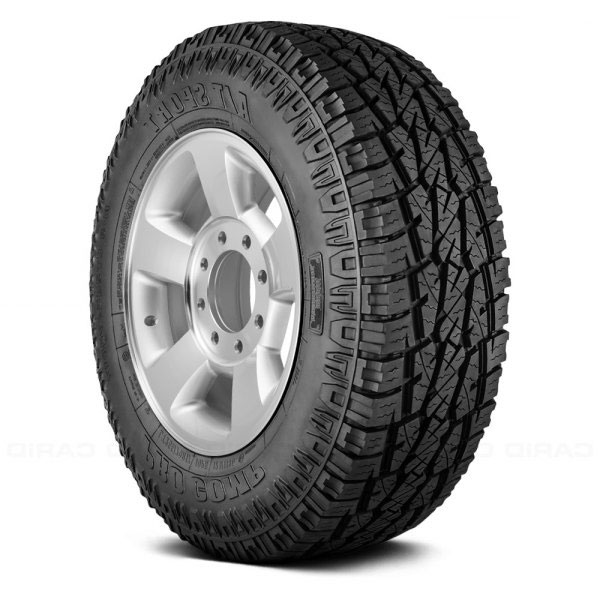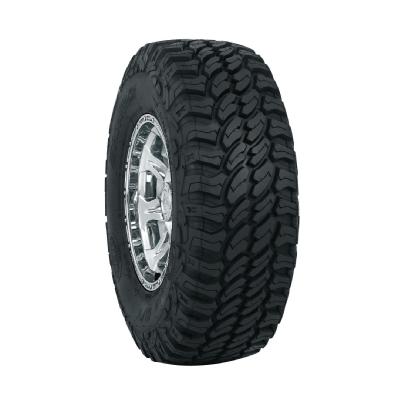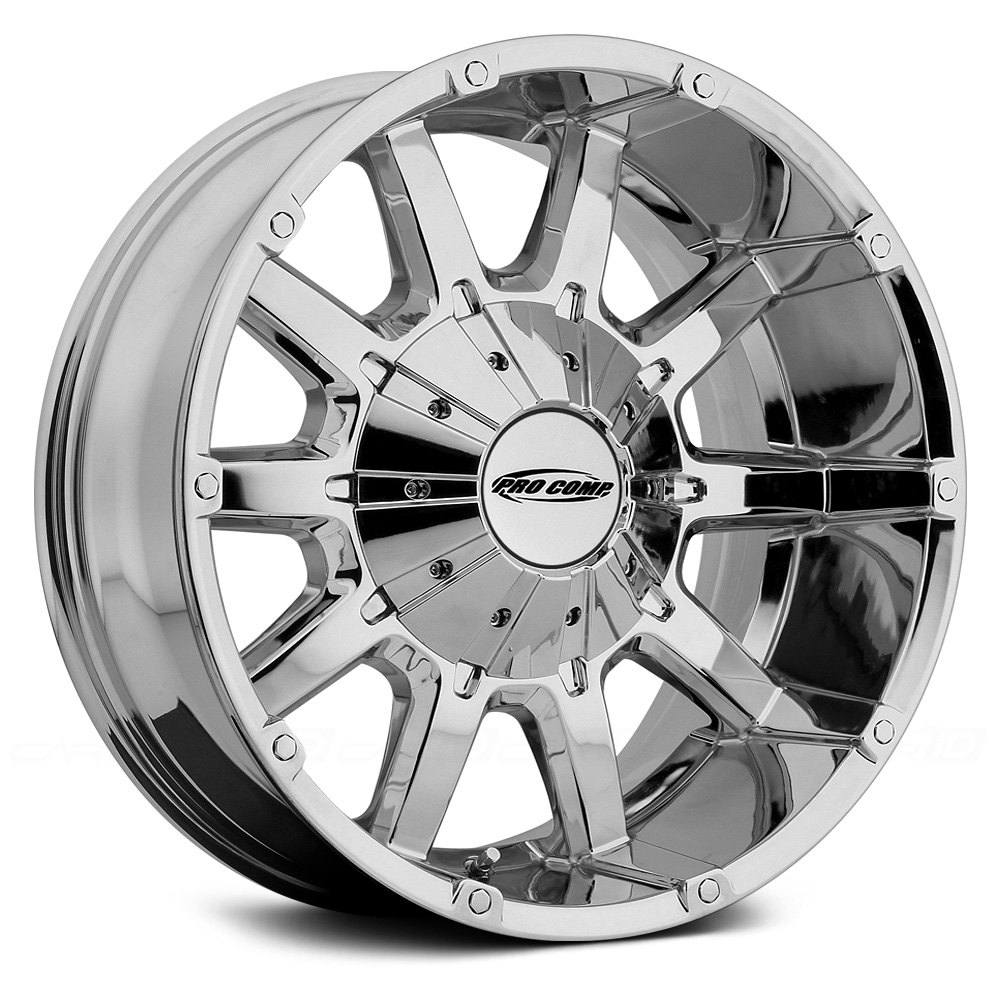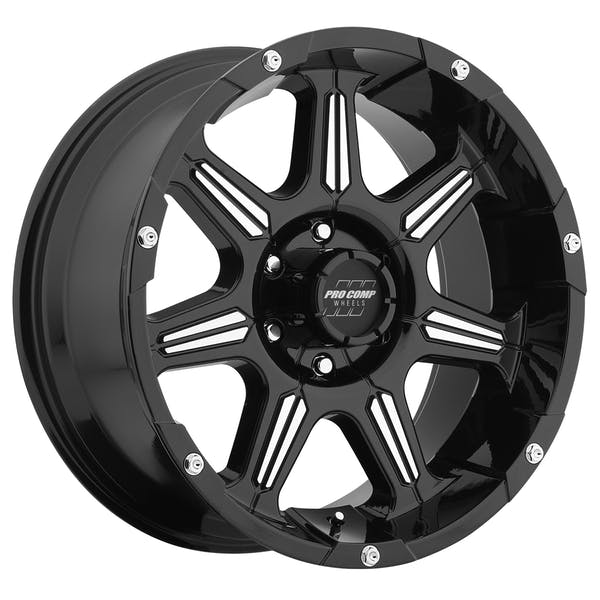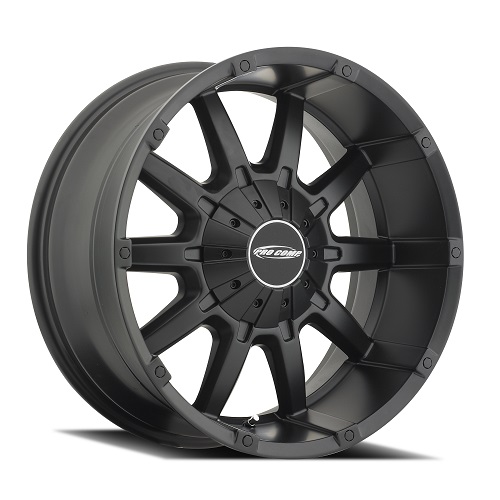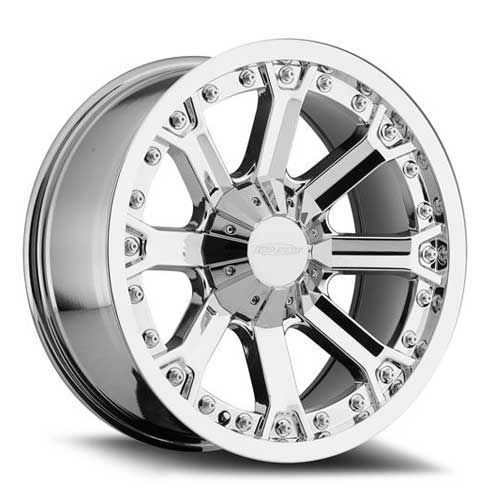 Nitto Tire is driven by passion, innovation and creates tires for today's vehicle enthusiasts. Nitto supports emerging markets and strives to be the front runner in automotive trends. The sizing, tread patterns, and compounds combine modern aesthetics with cutting-edge technology. Nitto incorporated computer-modeled designs for road noise reduction and created a program that helps enhance the dynamic contact points while driving.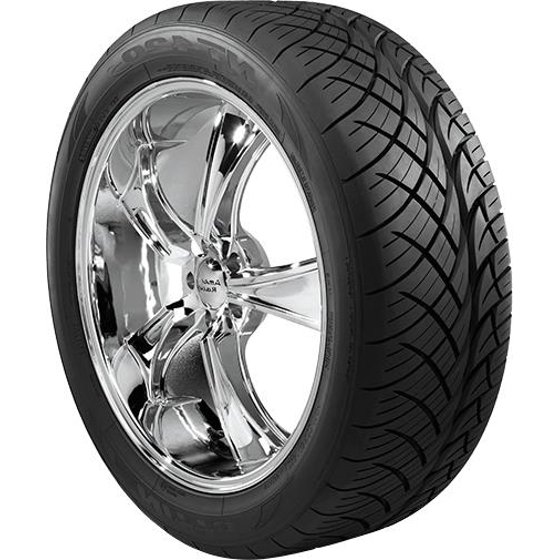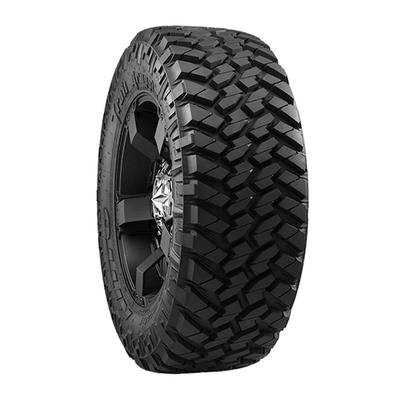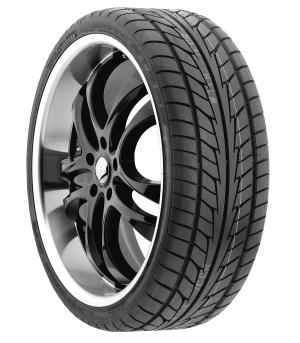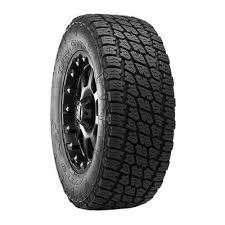 TSA ALSO OFFERS THESE
QUALITY CARSON CITY TIRES AND WHEELS
BF Goodrich: BF Goodrich manufactures a variety of quality tires including those for passenger vehicles, light trucks, heavy-duty trucks, and recreational vehicles.
Bridgestone: Bridgestone Tires are made to perform on any road condition, regardless of the season. Our specifically engineered tire designs improve your vehicle's handling and performance.
Continental: Continental provides an array of tires for cars, light trucks, SUVs and crossovers. Continental offers a lineup of long tread-life tires for any condition, specifically designed to grip the road and instill driver confidence.
Dunlop : Dunlop manufactures all-terrain, run-flat and high-performance tires. Dunlop focuses on performance and technology in order to increase tread life, improve control and traction, and provide a comfortable ride.
Firestone:Since 1900, Firestone has been a leading tire manufacturer. Firestone offers a quality lineup of tires for sedans, trucks, SUVs, sports cars, crossovers, and minivans.
General Tire: General Tire provides quality tires for sports performance, minivans, light trucks, and SUVs.
Goodyear: Goodyear offers a superior lineup of passenger, commercial, off-road, RV and racing tires.
Hoosier: Since 1957, Hoosier Tire has been designing and manufacturing high-quality tires specifically for racing.
Kumho : Kumho Tires combine high quality and innovative technology. They offer high-mileage warranty tires specifically designed for any type of driving condition.
Michelin: Michelin manufactures quality tires for automobiles, the aviation industry, bicycles, farm equipment, motorcycles, and the space shuttle.
Pirelli: Pirelli is an innovative tire manufacturer and designs an array of long-lasting, high-quality tires for a variety of different vehicles including cars, trucks, motorcycles and agricultural equipment.
Sumitomo: Sumitomo uses the latest technology. They offer premium tires and quality service.
Interco Tire Corp: Interco Tire Corp. develops high-performance tires for 4X4 trucks and all-terrain vehicles. In 1968 they developed the first 78 Series light truck tires which began the evolution in light truck tires we see today.
Toyo Tires: Toyo Tires offers premium tires for just about every make and model including high-performance cars, luxury vehicles, light trucks, and SUVs as well as commercial trucks.
For other car and truck accessories, contact TSA Custom Car and Truck today!