In the rugged terrains and open skies of Northern Nevada, your vehicle is more than a metal box with wheels—it's a reflection of your identity, your dreams, and your ambitions. Nothing elevates that identity quite like TSA Custom Car & Truck, the Carson City-based customization house that has redefined what it means to own a vehicle. TSA doesn't just modify cars and trucks; they transform them into personalized works of art, all while adhering to their core values of quality and excellence.
The Simplicity of Starting With Passion
For those new to the world of customization, the journey can appear daunting. With a plethora of choices at your fingertips, you might ask, "Where should I begin?" TSA simplifies this by aligning your choices with your passion. Their wide range of offerings starts with the revolutionary SmartCap—a mod that's as practical as it is elegant. For those who use their trucks for heavy-duty tasks, TSA's durable Truck Bed Liners offer not only protection but also a sleek look that elevates your truck's aesthetics.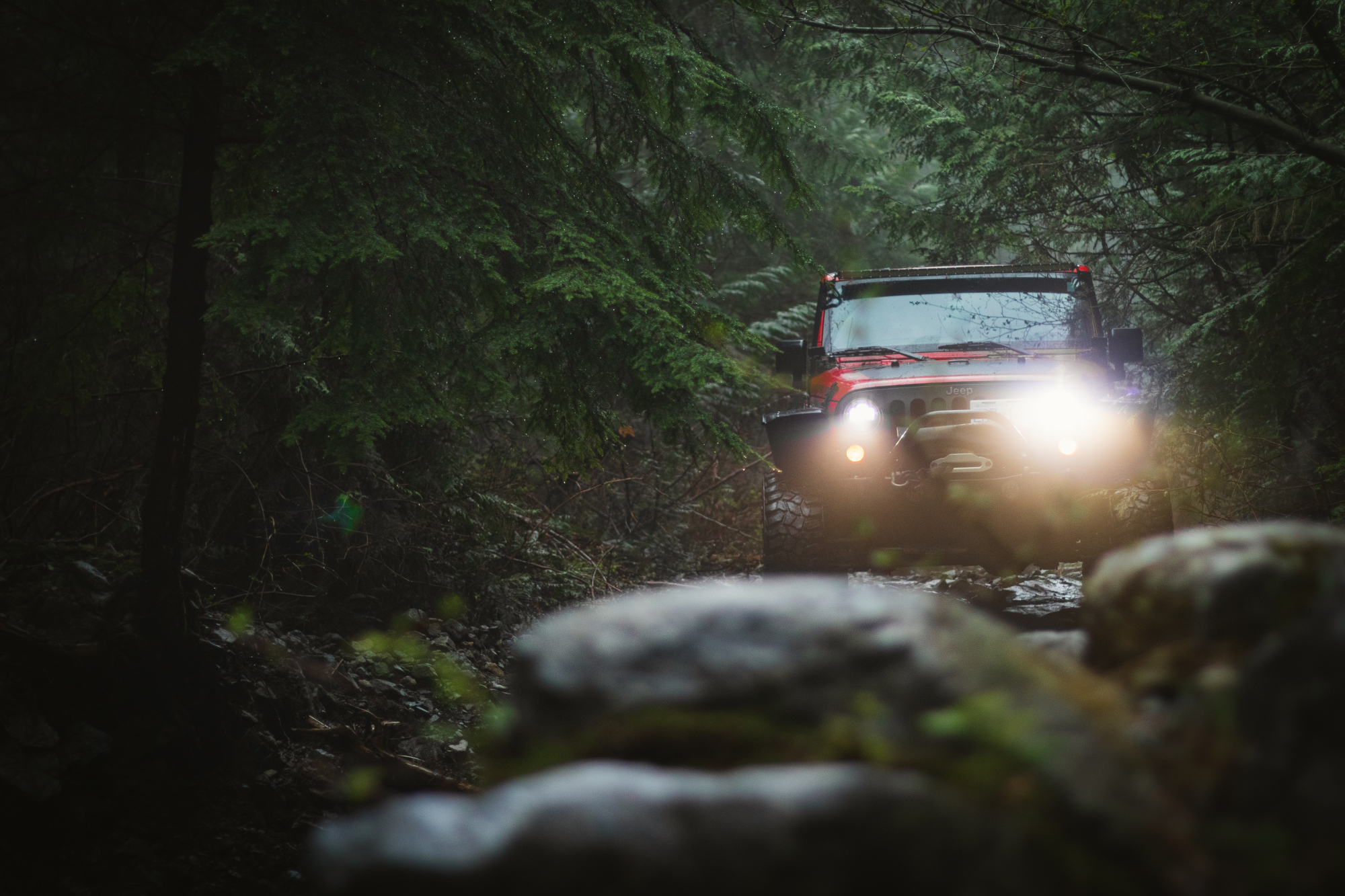 Illuminating Your Path
If you're someone who finds solace in the dark, quiet trails of Northern Nevada, then TSA's Off-Road Lights are designed for you. They're not just accessories but crucial safety features that open up the world around you, illuminating your adventures in the most visually stunning way.
Aesthetic and Functional Masterpieces
TSA's genius doesn't stop there. The Custom Grills and Guards range transforms your vehicle into an eye-catching masterpiece. These aren't just cosmetic changes; they're artistic expressions rendered in metal. And when it comes to making your journey as smooth as it can be, TSA's range of Tires and Wheels offer an unbeatable blend of comfort and performance.
Beyond the Product: Services that Transform
While TSA's products are impressive, their services promise a transformation that goes beyond the physical aspects of your vehicle. Dream of the plush, rich feel of Automotive Leather Upholstery that can change your car from a simple vehicle into a luxurious escape? TSA can make it happen. For the off-roaders and explorers, their Custom Jeeps embody the spirit of adventure with a personal touch. And for those who yearn for a unique experience, TSA's Van Conversion services redefine what it means to travel in style and comfort.
The Knowledgeable Craftsmen Behind Your Dream
What sets TSA apart is not just their products and services but also their team of skilled experts. Their staff isn't composed of mere employees but enthusiasts who live and breathe cars and trucks. They keep abreast of the latest trends and innovations in the automotive world, ensuring that your vehicle isn't just up-to-date but ahead of its time.
Why Choose TSA?
TSA's philosophy marries simplicity with quality. They're not just a shop but a community where every staff member works diligently to bring your automotive dreams to life. It's this commitment to customer satisfaction and quality that makes TSA not just a service but a holistic experience.
If you reside in Northern Nevada and have long pondered customizing your vehicle, your quest ends at TSA Custom Car & Truck. Here, customization isn't just a service; it's a form of self-expression. So why settle for ordinary when you can drive extraordinary? Venture into the vibrant world of TSA and let your car or truck be a mirror to your soul.