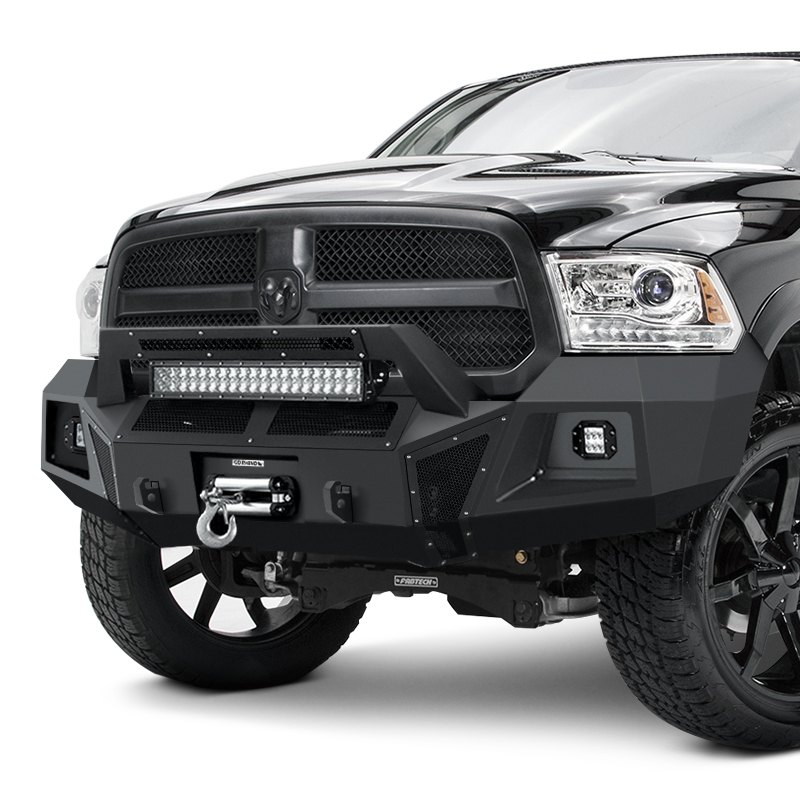 The appeal of off-roading is undeniable. It's a dance between man, machine, and nature, where each journey is a testament to the vehicle's resilience and the driver's tenacity. And at the heart of this rugged experience is the necessity for gear that doesn't just serve a functional role but adds a touch of flair. Enter TSA Custom Car & Truck—the leading provider of custom car and truck accessories in Reno. Today, let's delve deeper into the brands they house and what makes each of them stand out, and learn about what custom car and truck accessories are right for your vehicle.
Go Rhino! Products: Trailblazers of Innovation
It's not just about creating products; it's about pioneering change. Since the inception of their i onic modular grille guard in 195, Go Rhino! has not just been a brand but an emblem of innovation. Their tie-up with Xtreme Racks in 2004 saw the birth of a line of products that resonate with durability and function. Each piece—be it their chrome-plated grilles or the artistically painted steel guards—screams innovation. It's this unwavering commitment to excellence that ensures off-roaders are not just driving—they're making a statement.
Westin: Crafting Legacies, One Grill at a Time
Three decades might seem like a long time, but for Westin, it's been a journey of relentless pursuit of perfection. They've continuously evolved, understanding the pulse of the off-roading community, and have delivered products that are as robust as they are stylish. What sets them apart is the ethos they embody—creating products that stand the test of time. With Westin, it's not just about aesthetics; it's about an unspoken promise of quality.
Ranch Hand: The Fusion of Strength and Style
In a world that often compromises strength for style, Ranch Hand stands as a beacon of balance. Their Legend Grille Guard is not just a product—it's a symbol of resilience. Forged with 12-gauge steel tubing, it provides a robust shield, ensuring that every off-road adventure is safe. Yet, they don't just stop at functionality. Each grille guard is meticulously designed to accentuate the truck's unique grille pattern, ensuring that while you brave the terrains, you do so in style.
Billet Grilles: A Symphony of Classic and Contemporary
Billet Grilles encapsulates the essence of blending the timeless with the trendy. Their Precision Classic Billet Grille line pays homage to the classics, while the Vertical Billet is a nod to contemporary design ethos. Every grill, fashioned from the finest materials, is a testament to craftsmanship. However, their intricate designs often call for a professional's expertise during installation, ensuring that the product seamlessly melds with the vehicle.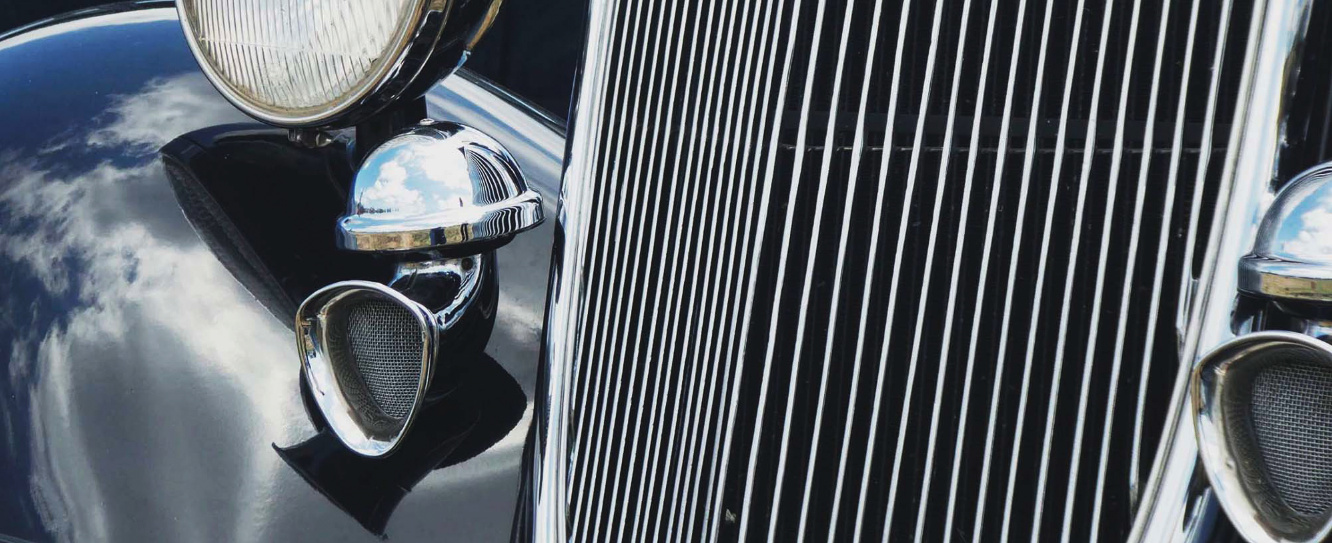 TSA Custom Car and Truck: Beyond the Grills
While TSA Custom Car & Truck is a haven for grill enthusiasts, it's essential to acknowledge the vast array of other custom accessories they offer. From sleek side steps to robust roof racks, they cater to every off-roader's unique need, ensuring that every journey is not just comfortable but a class apart.
In wrapping up, off-roading is an art, and every artist deserves the best tools. With TSA Custom Car & Truck, you're not merely investing in products—you're investing in an unparalleled experience. Here's to many more adventures on the uncharted trails!