Finding a good camper shell supplier can be challenging. At TSA Custom Car and Truck, we have the tools, the know-how, and the products to turn an average truck into a customized, asphalt-ripping machine. Pickup camper shells are not just for weekend excursions anymore. They provide options that an open bed truck simply does not have. Whether you are looking to make your truck look slick, increase storage, improve work efficiency or all the above, TSA Custom Car and Truck is your premier choice for custom pickup toppers in Carson City, NV.
Our Favorite Pickup Camper Shell
We have a variety of products to choose from. One of our featured brands, A.R.E., is not only the largest single-brand manufacturer of custom pickup toppers in the U.S., but they are also the only ISO-certified truck cap manufacturer in America. They've been manufacturing custom truck camper shells since 1969 and have a strong understanding of how to make a quality product.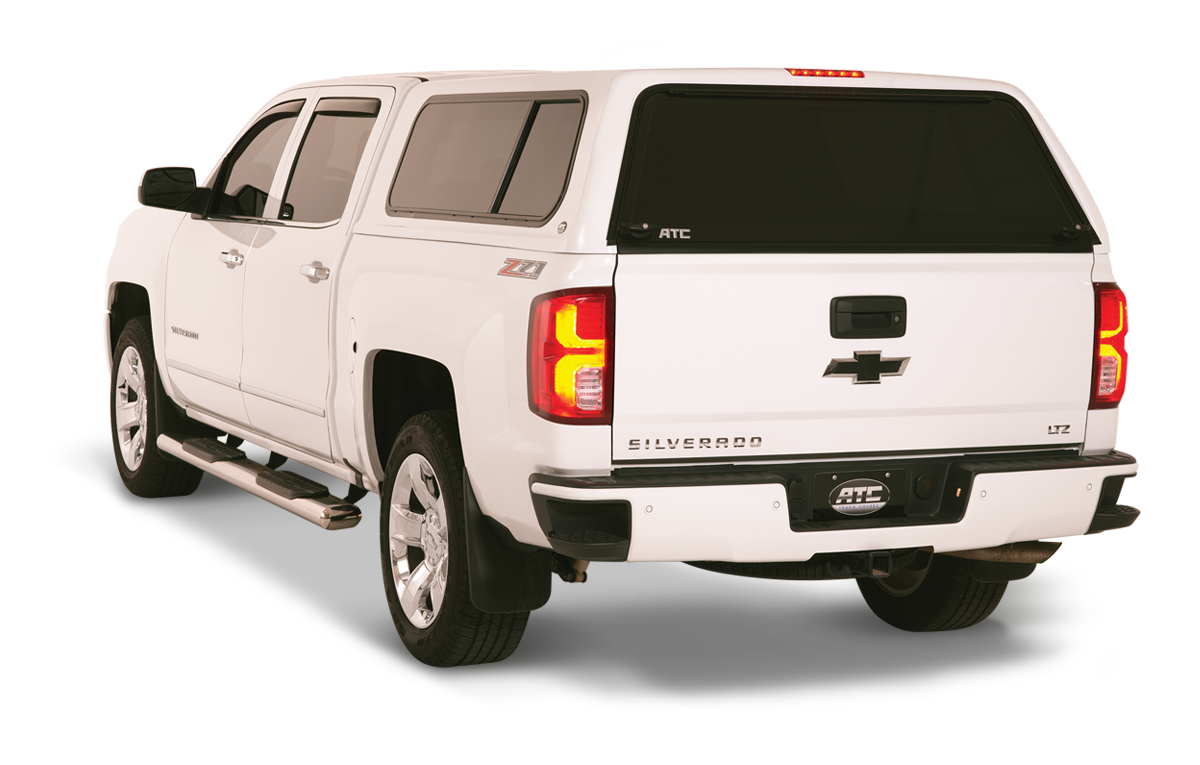 Other Manufacturers
However, we make it our priority to ensure that our customers have several options to choose from. This is why we also offer products from Century Fiberglass and ATC Truck Covers. These manufacturers have great reputations and their custom pickup toppers speak for themselves. They have a selection of different models to choose from so that your truck can have the look and features you crave, no exceptions.
For contractors, service industries and recreational users, Tradesman Camper Shells builds products that are tailored specifically to the user's needs. Tradesman is the epitome of functionality and efficiency. Their camper shells feature heavy-gauge aluminum construction and roof racks that are ideal for intense work environments. They are a work truck owner's dream.
Premier Custom Camper Shell Supplier
Installing camper shells seems like a no brainer, but we can ensure that your product is installed properly to reduce bed rattle and long-term wear and tear. Our dedicated employees are skilled in their craft and know all the tricks to guarantee a quality result. If you want it done right, custom camper shell installation is not a do-it-yourself job. At TSA, we take pride in our stock of some of the coolest camper shells and truck accessories in Reno and Carson City, NV so why not take a look?
LEARN MORE ABOUT RENO TRUCK ACCESSORIES